Ahmedabad West Lok Sabha Election Result 2019 LIVE updates: Dr. Kirit P. Solanki from BJP is leading with 62.4% votes at 3:05 PM
The seat has been represented by BJP's Kirit P Solanki since 2009.
Ahmedabad West Lok Sabha Constituency
Constituency number: 8
Total electors: 15,34,400
Female electors: 7,33,467
Male electors: 8,00,933
Reserved: Yes. For Scheduled Castes.
Delimited: Yes. The constituency was created in 2008, diving the erstwhile Ahmedabad seat into two parts. Jamalpur Assembly segment was merged with Khadia.
Assembly constituencies: Ellisbridge, Amraiwadi, Dariapur, Jamalpur-Khadia, Maninagar, Danilimda (SC), Asarwa (SC).
Results in last four Lok Sabha elections: The seat has been represented by BJP's Kirit P Solanki since 2009.
Demographics: The constituency is spread across parts of Ahmedabad district. 75.34 percent of the district population is literate. The region has a booming construction industry. It is a prominent political and commercial centre of the state.
Politics
NCP chief Sharad Pawar was the MP till 2009. Pawar's daughter Supriya Sule has been representing the constituency since 2009.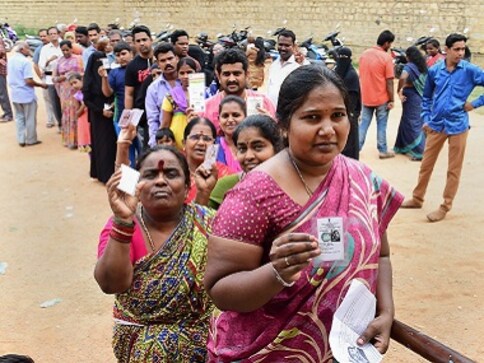 Politics
In the 2009 elections, Adhi Sankar of the DMK won the seat. In 2014 polls, K Kamaraj defeated DMK's R Manimaran to win the seat.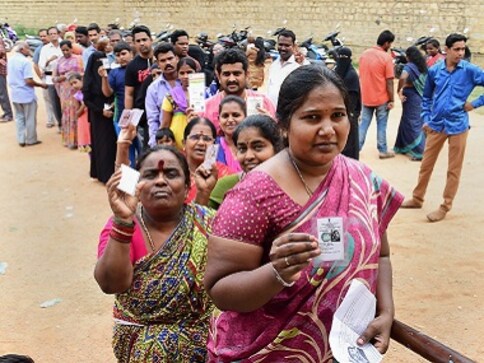 Politics
P Viswanathan of the Congress won the seat in 2009. In 2014 elections, K Margatham of the AIADMK defeated the DMK to win the seat.