Ahead of Nagaland polls, three MLAs from ruling Naga People's Front resign; Speaker accepts resignation
The ruling Naga People's Front (NPF) suffered a jolt as three of its MLAs resigned from the membership of the Nagaland Assembly and also from the party
Kohima: The ruling Naga People's Front (NPF) suffered a jolt as three of its MLAs resigned from the membership of the Nagaland Assembly and also from the party ahead of the state elections on 27 February.
A notification issued by the Nagaland Assembly, commissioner and secretary, N Benjamin Newmai said NPF MLAs — Longrineken, L Khumo Khiamniungan and Pukhayi Sumi, have resigned from the House.
Assembly Speaker Imtiwapang Aier accepted the resignation of Longrineken and L Khumo and declared the seats vacant on Friday, Newmai said, adding that Pukhayi's resignation was accepted on 31 January.
The three were also parliamentary secretaries in the NPF government led by TR Zeliang.
Lifestyle
In many countries, there is now a growing appreciation of insects as food and feed. In India too, efforts are being made to create awareness and popularise entomophagy.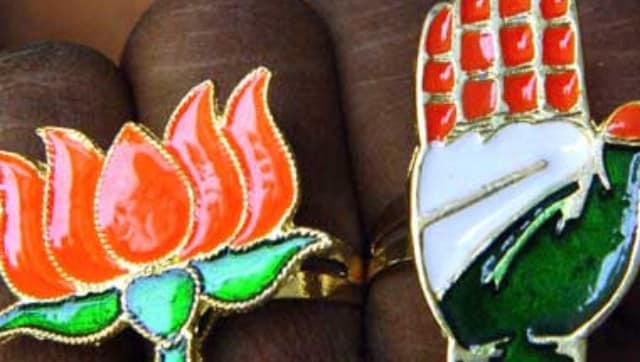 Politics
The significance of the region can be understood from the fact that it accounts for 25 Lok Sabha seats, more than half of which come from Assam alone