Ahead of Gujarat polls, Congress asks 'Why this Kolaveri'; BJP responds by saying 'Mauka Mauka'
With Assembly elections in Gujarat heating up, the battle between Congress and BJP is heating up. Not only politically, but also on social media
With the Assembly elections in Gujarat around the corner, the battle between the Congress and the BJP is heating up. Not just politically – where rival camps have been hurling barbs and exchanging allegations – but also on social media. So, while Congress vice-president Rahul Gandhi was busy taunting the BJP over corruption allegations being faced by its party president Amit Shah's son, Jay Shah, party workers in Gujarat were seemingly putting their creative minds at work to put together a video.
On Monday, Gandhi used the song by Dhanush to ask the BJP: "Why this Kolaveri Di". The song's lyrics, roughly translated to "why this murderous rage", had taken the internet by storm in 2012. Gandhi brought it back, to taunt the BJP after allegations against Jay came to the fore.
State legal help for Shah-Zada!
Why this, why this Kolaveri Da?https://t.co/JQtXRLtcpe

— Office of RG (@OfficeOfRG) October 17, 2017
In no time, a video made the rounds that set the music from Dhanush's viral song to updated lyrics targeting the sorry state of Gujarat's administration. In no time, the video garnered over 1,200 retweets and over 2,000 likes.
This video is viral. I ❤️ the original but this one is equally hilarious too- I'm undecided 😀#Kolaveripic.twitter.com/N6Se84HLfa

— Divya Spandana/Ramya (@divyaspandana) October 17, 2017
Not one to be outdone, the BJP was quick to retaliate. They chose the 'Mauka Mauka' song, which was originally used by Star Sports in its campaign for the 2015 ICC World Cup. In the original song, a Pakistan cricket fan is seen thinking wistfully of all the times his team lost to India in past world cups. But every time he thinks the Men in Green would get their revenge, the result turns out against them.
In BJP's version of this song, a Congress worker is shown preparing for 2002, 2007 and 2012 Assembly elections and the 2014 Lok Sabha polls, all of which went the BJP's way. The clip ends with the man wistfully looking at a box of crackers and saying "kab phodenge" (when will we get to burst them).
Diwali @INCIndia style @sanghaviharsh@malviyamit@AmitShahpic.twitter.com/sHWsuq7eos

— Vijay Chauthaiwale (@vijai63) October 18, 2017
The battle lines have been drawn, and the swords — or maybe the mobile screens — are out. Who will prevail will be known only once the results are declared. But for now, watch the two videos and decide for yourself who's winning this battle.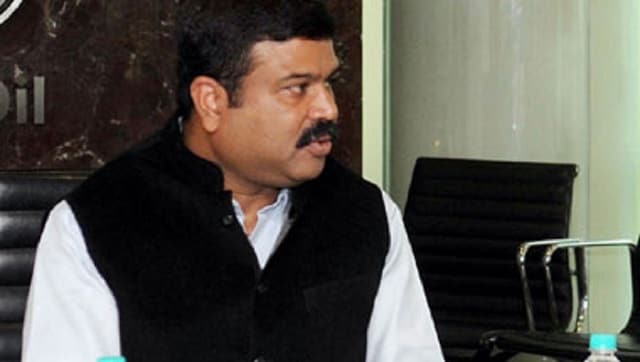 India
The minister's response came after the former Congress president called for the postponement of the NEET examination as many other examinations are scheduled around 12 September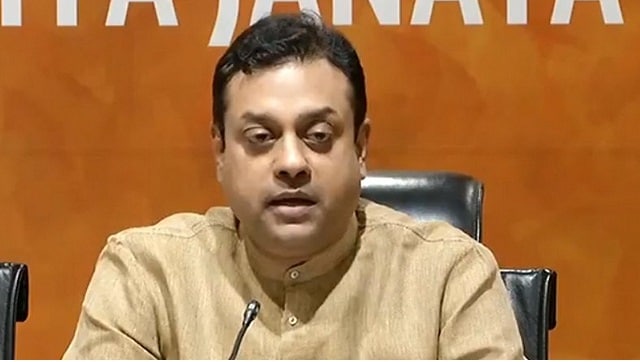 India
BJP national spokesperson Sambit Patra, in a press conference, alleged that the Congress sacrificed not only the Kashmiri Pandits but also the development of the region
Politics
Rahul Gandhi could benefit from a change in his thinking by focusing on facts and he only needs to remember that his terminator in Amethi happens to be a woman