After Vadra, Kejriwal raises questions about Priyanka's property
Kejriwal has asked the Himachal Pradesh government to reveal if Priyanka Gandhi owns any property in Shimla after getting the state government's permission.
While the Congress party is still recovering from the Robert Vadra-DLF bomb dropped by Arvind Kejriwal, the social activist today raised questions over property owned by Priyanka Gandhi in Himachal Pradesh after allegations were levelled against her by former state chief minister Shanta Kumar.
"Priyanka Vadra's family has a property in Shimla. I don't have full information about this, but it has a value of crores of rupees. You should add this to your list. The whole country is with you in your fight," Kumar said in a letter written to Kejriwal yesterday.
Based on Kumar's letter, India Against Corruption (IAC) issued a statement in which it said that the BJP state government in Himachal Pradesh should come clean on Priyanka's properties in the state.
"We also know that no outsiders can buy property in Himachal without the state government's permission. If this is true, when was Priyanka Vadra given permission to buy property in the state and which government gave it?" the IAC statement said.
"Shanta Kumar is saying he does not have information. We don't understand this. He can find this out very fast as his party is in power. We appeal to Shanta Kumar and Chief Minister PK Dhumal that they tell the public whether Priyanka has any property in Shimla as is alleged," it added.
On the third day of his agitation against the hike in power tariffs, Kejriwal said that he will disclose more documents on Robert Vadra- DLF nexus tomorrow. He took to Twitter to forewarn the Congress.
https://twitter.com/ArvindKejriwal7/status/255208909038575617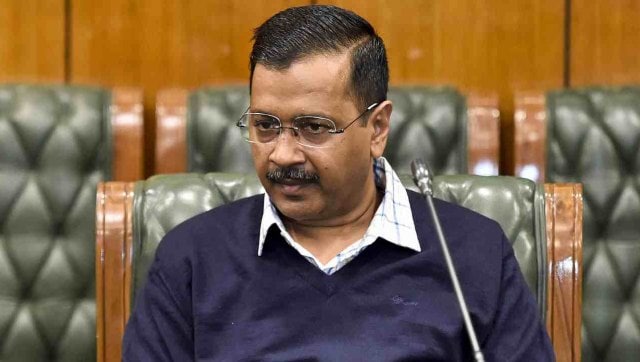 India
People who are getting married in this period will be issued special passes. Such passes will also be available for people heading to airports, railway stations, and other such important areas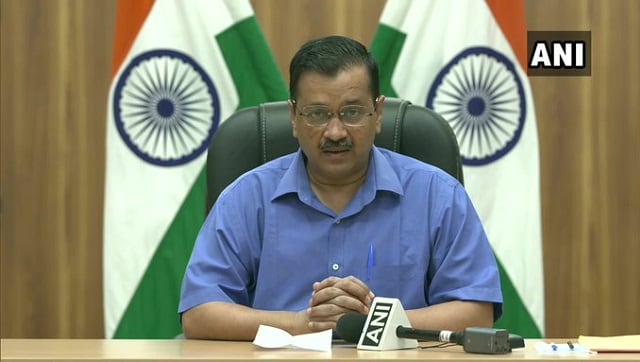 India
Delhi chief minister Arvind Kejriwal said in-house dining at restaurants will not be allowed and cinema halls will be allowed to operate with only 30% capacity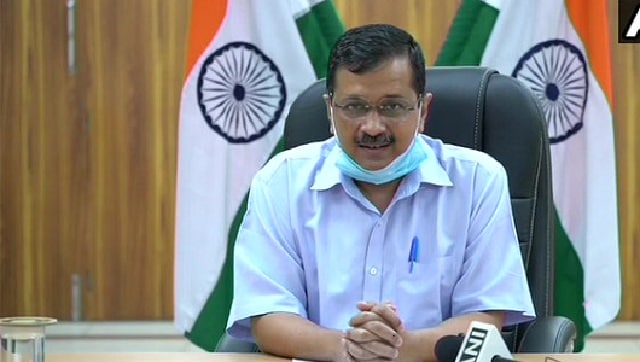 India
The Delhi chief minister chaired a review meeting on the COVID-19 situation in the National Capital on Monday