After Sushma's outburst, BJP defends Sreeramulu's return
Sriramulu, who had left BJP in November 2011 and formed BSR Congress, is being fielded for the Bellary Lok Sabha seat.
Bangalore: BJP's Karnataka unit today defended
the party's decision to allow re-entry of BSR Congress chief B Sreeramulu despite senior leader Sushma Swaraj's open opposition, saying it had been cleared by the party's parliamentary board.
Asked about Swaraj's unhappiness about re-induction of Sreeramulu, a one-time trusted lieutenant of now jailed mining baron G Janardhana Reddy, state unit President Prahlad Joshi said party chief Rajnath Singh had also cleared it.
Sreeramulu, who had left BJP in November 2011 and formed BSR Congress, is being fielded for the Bellary Lok Sabha seat.
Sreeramulu, who wields influence over the Valmiki community, is expected to give incremental value to BJP in the districts of
Bellary, Gadag, Koppal and Chitradurga.
Joshi said, for now the party central leadership had ratified Sreeramulu's entry and would decide on the merger later. Sreeramulu would resign from state assembly and contest Lok Sabha elections on BJP ticket, he said.
Asked about former Chief Minister BS Yeddyurappa's role in the run-up to the elections, Joshi said the senior leader is involved in the decision-making process.
BJP will announce tomorrow the candidates for remaining three Lok Sabha constituencies of Hassan, Bellary and Bidar, Joshi said.
It has released names of candidates for 25 of the 28 Lok Sabha seats in Karnataka.
The public rallies of BJP, especially after announcement of Modi as the prime ministerial candidate, have been exceptionally good in the state, Joshi claimed.
On Aam Aadmi Party leader Arvind Kejriwal's corruption charges against several state BJP leaders at his public rally here on Sunday last, Joshi said he did not want to comment much on "an anarchist" who ran away from running a government in Delhi.
"He does not have a stand. He thinks politics is all about levelling wild allegations. People will give him a fitting reply," he added.
PTI
Find latest and upcoming tech gadgets online on Tech2 Gadgets. Get technology news, gadgets reviews & ratings. Popular gadgets including laptop, tablet and mobile specifications, features, prices, comparison.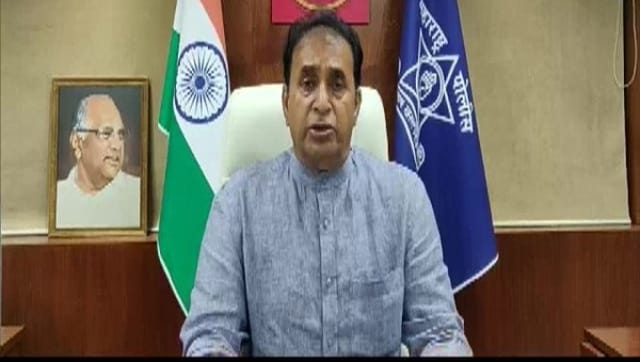 Politics
The Maharashtra home minister, pointing to the AIIMS report that ruled out murder in the late actor's death, demanded an apology from those who 'defamed' the state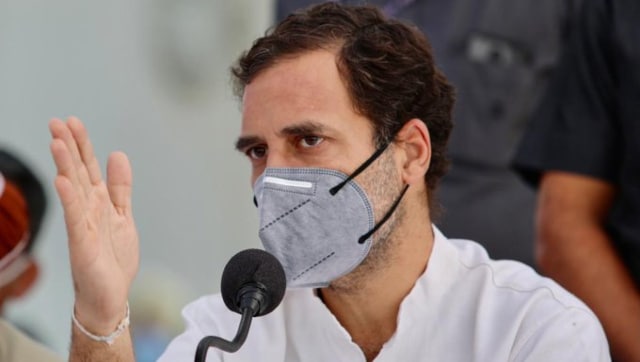 Politics
In a tweet, Prime Minister Narendra Modi had announced that he will address the nation at 6 pm today
India
India has already received over $20 billion during the first 6 months of this year from across the globe at a time when COVID-19 pandemic is at a peak, the prime minister said.