After NCP corporators in Ahmednagar join hands with BJP to overthrow Shiv Sena mayor, party to take action against members
While the NCP had won 18, the BJP bagged 14 seats in the Ahmednagar municipal elections. All three parties had put up their candidates for the mayor's position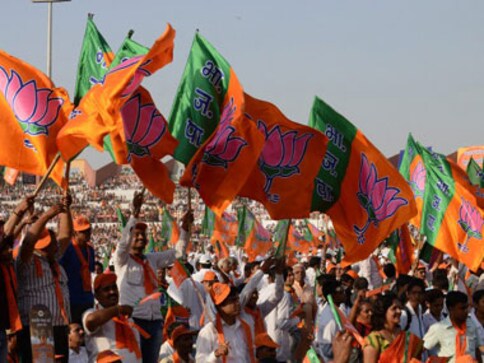 In a surprise move, Sharad Pawar's Nationalist Congress Party (NCP) has joined hands with the newly-elected BJP corporators in Ahmednagar to keep the Shiv Sena out of power. The party had emerged as the single-largest party bagging 24 out of 68 seats in the recently-held municipal elections in the district.
While the NCP had won 18, the BJP bagged 14 seats. All three parties had put up their candidates for the mayor's position. It is to be noted that Congress and NCP have decided to come together to contest the 2019 Lok Sabha polls against BJP.
BJP's Babasaheb Wakale who had received 37 votes, will now take over the Mayor's post, reports India Today. Meanwhile, NCP leader Nawab Malik was quoted saying to ANI that the 18 party corporators who supported the BJP will have to face action.
NCP leader Nawab Malik to ANI: 18 NCP corporators defied party orders and supported BJP candidate for Ahmednagar Mayor post. NCP to take action against them and one MLA. Will issue show cause notices and if they fail to explain, they will be expelled from the party (file pic) pic.twitter.com/Kr1j8GVPzX

— ANI (@ANI) December 28, 2018
The recent development is expected to put further strain on the Shiv Sena-BJP alliance in Maharashtra. Uddhav Thackeray had on 24 December attacked Prime Minister Narendra Modi by saying "chowkidar chor hai", a jibe often used by Congress president Rahul Gandhi.
World
The World Economic Forum shares a 38-year history with India and looks forward to continued partnership with the country during its G20 presidency under the leadership of Prime Minister Narendra Modi.
World
Former British foreign secretary Jack Straw recently claimed that the UK government instituted an inquiry and a team visited Gujarat to investigate the 2002 riots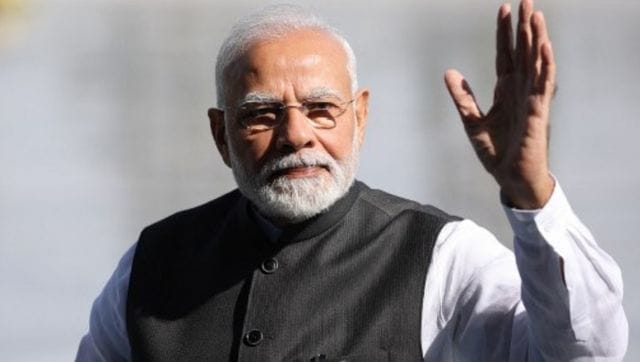 World
Call for an independent probe into the BBC over Modi documentary' on Change.Org, which strongly condemns the BBC for failing to meet the highest standards of editorial impartiality, has attracted over 2,500 signatures since it went online on Sunday night.