After Lok Sabha debacle, Rajasthan Congress executive committee to meet tomorrow; Sachin Pilot, Ashok Gehlot to be present
The Rajasthan Pradesh Congress Committee will meet on Wednesday at party headquarters for the first time after the party's debacle in Lok Sabha polls wherein Congress could not win even a single seat out of the 25 parliamentary constituencies in the state
The Rajasthan Pradesh Congress Committee will meet on Wednesday at party headquarters

It will be the first executive committee meeting after the party's debacle in Lok Sabha polls

Congress could not win even a single seat out of the 25 parliamentary constituencies in the state

Rajasthan Congress chief Sachin Pilot, AICC general secretary Avinash Pandey and Chief Minister Ashok Gehlot will be present at the meeting
Jaipur: The Rajasthan Pradesh Congress Committee will meet on Wednesday at party headquarters, a party spokesperson said. 
The meeting will be presided by the Rajasthan Congress chief Sachin Pilot in which AICC general secretary Avinash Pandey and Chief Minister Ashok Gehlot will also be present, he said. 
It will be the first executive committee meeting after the party's debacle in Lok Sabha polls wherein Congress could not win even a single seat out of the 25 parliamentary constituencies in the state. 
Party leaders said that the meeting will brainstorm on the reasons of party's poor performance in the recent polls.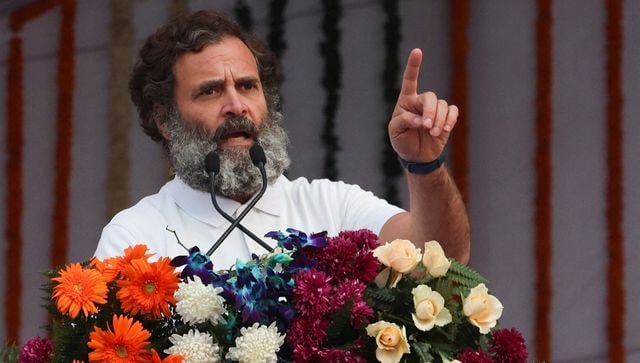 India
Congress leader Rahul Gandhi has been sentenced to two years in prison by a Surat court in a 2019 criminal defamation case over his alleged remarks about the 'Modi surname'. The Wayanad MP now faces the risk of disqualification from Parliament
World
Members of Congress have been demanding information about the August 2021 withdrawal from Afghanistan after 20 years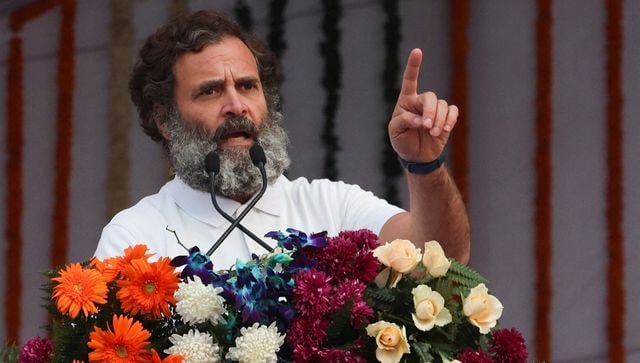 India
Rahul Gandhi was convicted by a Surat court on Thursday in a 2019 criminal defamation case. Later, after the Court's ruling, he was disqualified from the Lok Sabha and lost his position as a Member of Parliament