After BSY's exit, BJP's Ananth Kumar says JD(S), Congress' 'unholy' coalition will not last long
Union Parliamentary Affairs Minister Ananth Kumar on Saturday said the coalition government of Congress and the JD(S) would not last long as it was an 'unholy nexus.'
Bengaluru: Union Parliamentary Affairs Minister Ananth Kumar on Saturday said the coalition government of Congress and the JD(S) would not last long as it was an "unholy nexus."
"BJP alone can give a stable government," Kumar told reporters in Bengaluru soon after BS Yeddyurappa announced his decision to quit as Karnataka chief minister without facing the vote of confidence in the Assembly.
The party cadres would not sit idle even for a minute and would take the "Congress' story of betrayal" to every village of Karnataka, he said.
"The new government born out of unholy nexus of Congress and JD(S) won't stay for long. Only BJP can give the stable government. The mandate was given to BJP as the people of the state had rejected Congress," he said.
Ananth Kumar said people of Karnataka rejected Congress and people of Chamundeshwari constituency rejected Siddaramaiah whereas JDS became a "marginal" party.
"It is a shame for the Congress party that despite having 78 seats, they have fallen at the feet of JD(S) just to stop BJP," he said.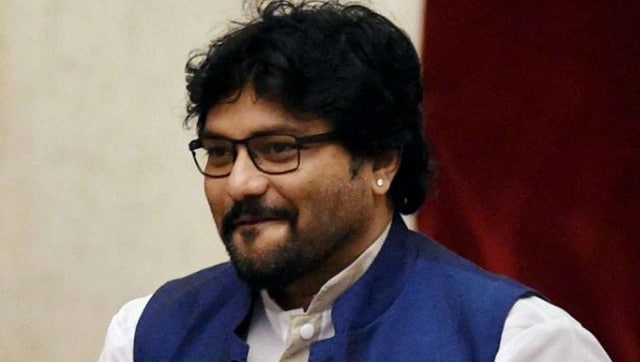 Politics
Supriyo had differences with BJP since the day he was dropped as a Union minister
Politics
Bhabanipur will go to the polls on 30 September and the results will be declared on 3 October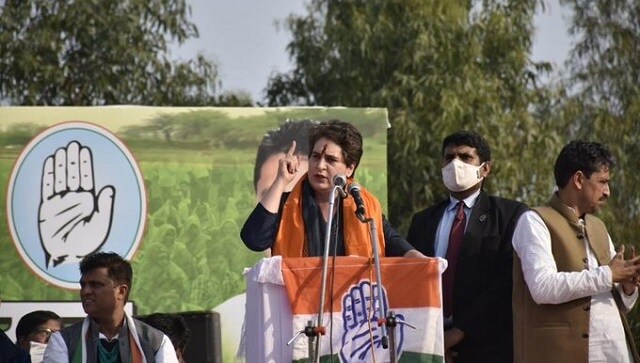 Politics
Her attack on Adityanath came as on this day, last year, the horrific Hathras incident took place in which a young Dalit woman was raped by four men.