Advani wanted to neuter Modi's rise: Bal Thackeray
In an interview published in Hindi tabloid Dopahar ka Saamna, the Sena chief said that he had warned Advani that if Modi goes, Gujarat goes.
Shiv Sena chief Bal Thackeray today said he had once told BJP leader LK Advani to ensure that Narendra Modi remained the Gujarat chief minister in the interest of the saffron party.
In an interview published in Hindi tabloid Dopahar ka Saamna, the Sena chief recalled a meeting he had with Advani at the mayor's bungalow some years ago. "Only both of us were in the room. Advani asked me my opinion of Modi. I told him that it was his party's matter. To this, Advani replied that there was a chal vichal (unease) in the party about Modi."
"I asked Advani what did he want. Did he want to remove Modi? His reply was that something similar was going on within the party and that they were yet to take a decision. I immediately told Advani - you can phone him to confirm this - that if Modi goes, Gujarat goes (out of BJP's hands)."
To a query on Advani's ongoing rath yatra, Thackeray said, "It is like this. The first rath yatra was grand. The country also needed it. (But) now, I don't want to comment as he is our friend."
Asked about the basic difference between Advani's rath yatra in the 90s and the current one, Thackeray said, "At that time, it was necessary to awaken the people. There was the issue of Babri mosque. The joy after the birth of the first child is different. After that, if 4-5 come, all say it is a routine happening."
Thackeray said Modi will lose Sena's support if he pampered Muslims. "If he does something wrong, we will not support him. I will not allow my country and Hindutva to be sullied," the Sena chief said, replying to a query on Modi's demand for relaxation of the visa procedure for Pakistanis wishing to pray at the Ajmer dargah in Rajasthan.
PTI
Find latest and upcoming tech gadgets online on Tech2 Gadgets. Get technology news, gadgets reviews & ratings. Popular gadgets including laptop, tablet and mobile specifications, features, prices, comparison.
Politics
In an apparent dig at Union minister Arjun Ram Meghwal, Raut said did those people recover by eating 'Bhabhi Ji Papad'. Meghwal had come under fire after he claiming that the ingredients of a papad brand help in the formation of antibodies needed to fight COVID-19.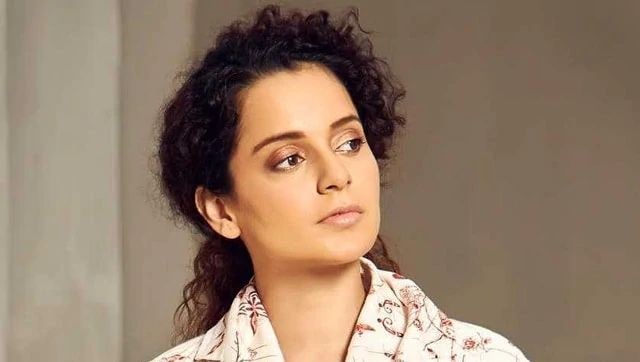 Entertainment
Bombay HC allowed Sanjay Raut to file his affidavit before his turn to address the court arrives, after the Shiv Sena leader's lawyer requested for more time since Raut is currently in Delhi for the Parliament Monsoon session.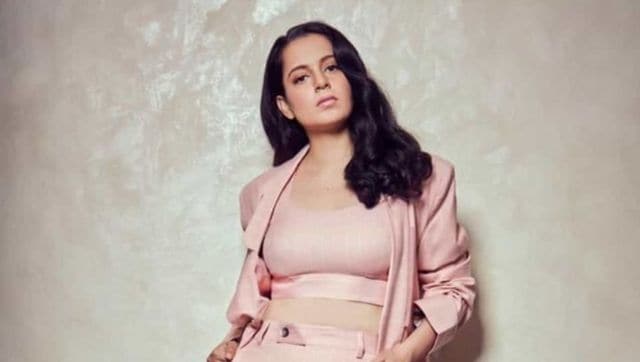 Entertainment
The 33-year-old actress has alleged that the Maharashtra government is targeting her because of her fight with the Shiv Sena