AAP will focus on winning 25 of 100 seats it plans to contest in Lok Sabha 2019 elections, say party leaders
According to an AAP leader the party is to set to win at least 25 seats, particularly in Delhi, Haryana and Punjab, where they believe to have a strong presence and effective organisational set up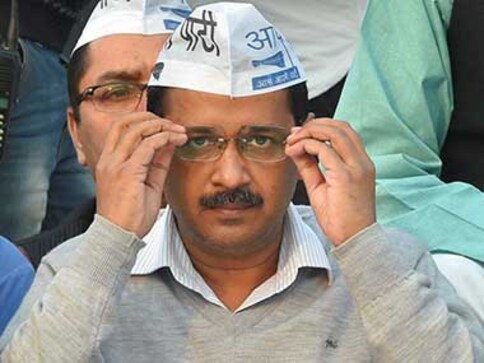 New Delhi: Delhi's ruling AAP will focus on winning at least 25 seats out of the 100 it plans to contest in the next Lok Sabha election to better position itself in case of a non-BJP government formation, two party leaders said Sunday.
"In the emerging political scenario, winning 25 Lok Sabha seats will ensure the AAP is in a 'comfortable' position to strike a bargain with other parties after the general election in 2019," a senior party leader said.
"The party is eyeing 100 potential seats. We will do whatever it takes to win at least 25 seats, particularly in Delhi, Haryana and Punjab, where we have a strong presence and effective organisational set up," the leader said.
"The party will contest Lok Sabha polls in the three states - Rajasthan, Madhya Pradesh, Chhattisgarh - where Assembly elections are due later in 2018, besides focusing on Delhi, Haryana and Punjab," he said.
Bihar, Uttar Pradesh and Gujarat are other states where it plans to contest selected Lok Sabha seats.
The AAP currently holds four Lok Sabha seats in Punjab. "The state has 13 Lok Sabha seats and the AAP would work to raise its tally as it is an Opposition party in Punjab Assembly," another party leader said.
"AAP national convener and Delhi Chief Minister Arvind Kejriwal recently visited areas in Haryana, where state party head Navin Jaihind has been able to strengthen the organisation in several constituencies," he said.
"We will work hard to pose a tough challenge to BJP and Congress on all the 10 seats in Haryana," he said.
In the run-up to the elections, the AAP leadership has upped the ante against the Narendra Modi government, with Kejriwal targeting the prime minister on the political controversy around the purchase of 36 Rafale fighters from France.
Kejriwal Saturday demanded that Modi call a special session of Parliament to discuss the Rafale deal. On Friday, he asked the BJP-led central government to come clean on the deal in light of former French president Francois Hollande's purported interview to a French language publication.
On Sunday, the two AAP leaders said a mix of local and national issues would be helpful in achieving success in the next Lok Sabha poll.
Other party leaders, including Kejriwal, have been lately saying in their public meetings that if AAP had won Delhi's seven seats in 2014, it would have handled issues such as the ongoing drive to seal illegal commercial establishment in a more effective way.
In 2014, BJP won all the seven Lok Sabha seats in Delhi. In 2015, AAP was voted to power in the national capital after winning 67 Assembly seats out of the total 70.
India
'Bobi Darling', the AAP's first transgender candidate from Sultanpur Majra Vidhan Sabha, vows to beautify her constituency and improve the lives of her neighbours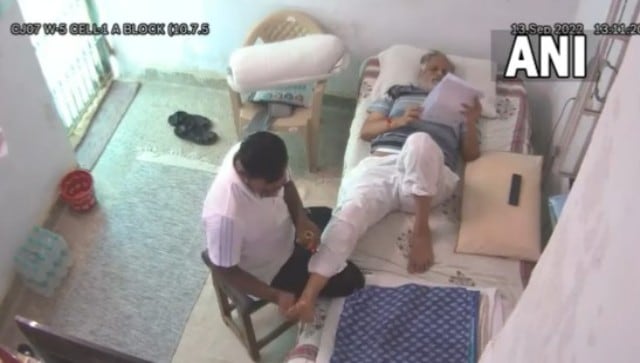 India
During the hearing, the counsel for Jain submitted before the court that the copy of the ED's reply to the application was already leaked to the media earlier this morning, even before the hearing could take place in the court and its copies could be given to the judge as well as the defence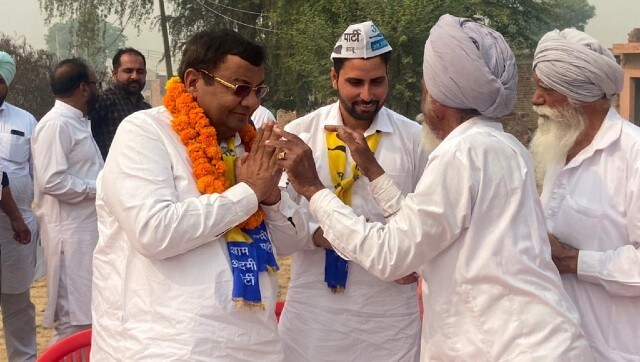 Politics
Aam Aadmi Party Rajya Sabha MP and state in-charge of Haryana, Sushil Kumar Gupta sees prospects for the party after the Haryana local poll results