AAP to head to Pune to woo farmers with seminar
With the Swabhimani Shetkari Sanghatana (SSS) choosing the National Democratic Alliance (NDA) over the Aam Aadmi Party in Maharashtra, the Arvind Kejriwal led outfit will organise a seminar in Pune to woo farmers
New Delhi: With the Swabhimani Shetkari Sanghatana (SSS) choosing the National Democratic Alliance (NDA) over the Aam Aadmi Party in Maharashtra, the Arvind Kejriwal led outfit will organise a seminar in Pune to woo farmers.
"We will organised a seminar in Pune on January 20 and 21. It will be attended by farmers' organisations, farmers, and other experts. We have been getting tremendous response," AAP's state convener Anjali Damania said.
AAP was keen to have a tie-up with Lok Sabha MP Raju Shetty-led SSS, which has a strong base in western Maharashtra and wields influence over voters in many assembly seats.
The party was also in talks with Shetti, but this did not materialise, and SSS joined the alliance of Shiv Sena, BJP and Republican Party of India.
Shetti said that his party did not want to have an alliance with AAP as it had taken support from the Congress to form the government in Delhi.
Lashing out at Shetti, Damania said, "We had that inkling the day they started talks with the (Shiv) Sena-BJP alliance. We do not want to align with parties who compromise on values and principles."
Having formed the government in Delhi, AAP is now focussing on Maharashtra and Haryana.
PTI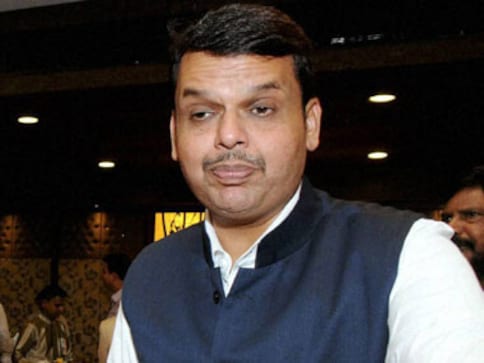 India
Maharashtra chief minister Devendra Fadnavis disapproved of the milk protests launched by the suppliers and urged protesters to come forward for negotiations
Politics
Aam Aadmi Party's (AAP) Gujarat unit said here today that it has decided to field its candidates for seven Assembly seats where by-polls will be held alongwith the Lok Sabha elections.
Politics
Aam Aadmi party today announced the names of seven more candidates in Rajasthan for the Lok Sabha elections.