Some AAP MLAs using govt perks despite pledging not to do so: BJP
Delhi BJP chief Satish Upadhyay said that nine AAP members were still using government perks despite pledging not to do so.
New Delhi: In a continuing war of words with AAP, BJP on Wednesday charged that although the party tries to give "lessons in political morality", some of its MLAs are enjoying government posts and using official cars despite pledging they would forgo all the facilities which a legislator enjoys.
"They (AAP) are trying to teach us the lesson of morality, but they should first look inside. Nine AAP legislators are presently holding the posts of chairpersons of district development committees and enjoying the facilities of government offices, vehicles, telephone and staff... is it their morality?" said Delhi BJP chief Satish Upadhyay.
BJP claimed that all AAP candidates had filed an affidavit at the time of Delhi elections pledging that they would not use government cars and other facilities available to an MLA.
However, some AAP MLAs are now enjoying all the perks of office, BJP alleged.
"(AAP convener Arvind) Kejriwal blames the LG for the slow pace of development in Delhi. But it is the district development committees, where AAP MLAs hold crucial posts, which take decisions about such works.
"Delhiites are suffering because AAP MLAs are enjoying the facilities connected with the post of chairman but not paying attention to development works," claimed Upadhyay.
The Delhi BJP chief also levelled similar charges against Congress leaders, saying they, too, were holding various posts on important committees of Delhi government some of the chairpersons of which also enjoy housing accommodation.
"All these committees are directly connected with the welfare of the public such as DTDC, Delhi Minority Commission, APMC, Delhi Commission for Women, Delhi Commission for Child, SC/ST Committee, OBC Commission, Waqf Board, Tirth Yatra Vikas Committee, besides Khoya Mawa Committee," Upadhyay said.
Meanwhile, reiterating BJP's stand on government formation in Delhi, Upadhyay said if Delhi LG Najeeb Jung were to invite the party, it would explore all options.
"If the L-G invites us to form the government, we will then explore all options. BJP is not going to form government via the back door, instead AAP and Congress are adopting such tactics," he said.
PTI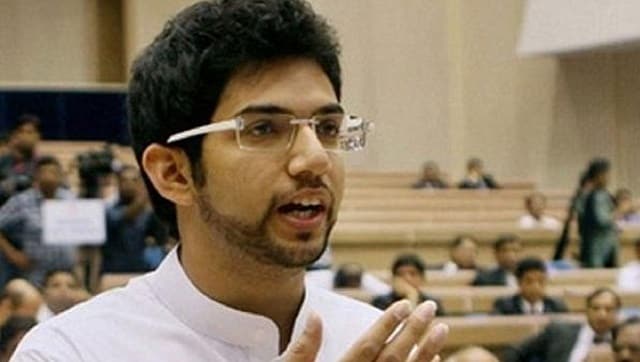 India
Aaditya stated that as the virus mutates and targets different age groups, the response to it should also evolve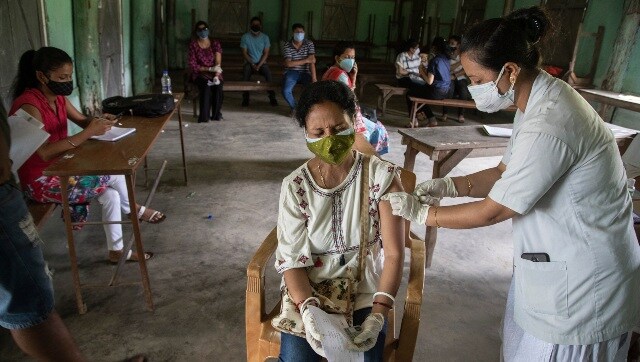 India
Targeting Congress leader Rahul Gandhi and the AAP, BJP spokesperson Sambit Patra said misinformation is being spread that the BJP-led Centre has exported over 6.63 crore vaccine doses abroad, while not using those to inoculate Indians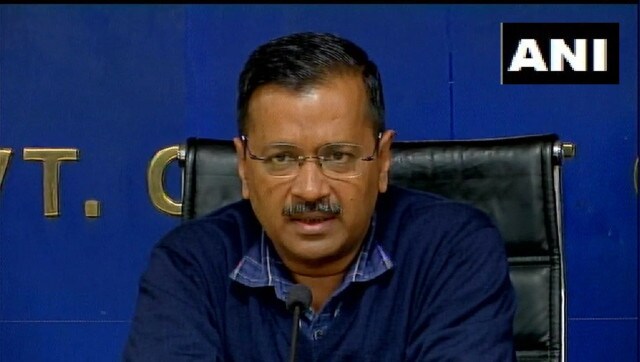 India
The Delhi chief minister said the National Capital will require a daily supply of 700 MT of oxygen until the second wave of coronavirus ends