AAP MLA Naresh Yadav granted bail in Quran desecration case
Yadav was arrested by the Punjab Police on 24 July on the charges of planning the sacrilege of the holy Quran in Malerkota.
A Sangrur court has granted relief to Aam Aadmi Party MLA Naresh Yadav, approving his bail plea in a case regarding the alleged desecration of a Quran, reported India Today on Saturday.
"Naresh Yadav has been granted bail by the court of Additional District & Sessions Judge A S Virk here in Sangrur," AAP leader and Head of party's legal  cell Himmat Singh Shergill said on Saturday.
Yadav was arrested by the Punjab police on 24 July on charges of planning and instigating the desecration of the holy book in Malerkota. The AAP leader was arrested from his Delhi office in Mehrauli in full public view after the key accused in the case, Vijay Singh, said he was paid Rs 1 crore by Yadav to burn the Quran in Malerkota, a muslim majority town about 100 km from Chandigarh.
On 25 July, one day after his arrest, Yadav was presented in the Malerkotla court. He was later sent to judicial custody and his bail plea was denied by a Punjab court on 28 July.
The police had questioned Yadav for over eight hours on 9 July in connection with the case.
He was charged under IPC sections 109 (punishment for abetment if the act abetted is  committed in consequence and where no express provision is made for its punishment), 153 A (promoting enmity between different groups on grounds of religion, race, place of birth etc. and doing acts prejudicial to maintenance of harmony) and 295 (injury or defiling place
of worship with an intent to insult the religion of any class).
Accusing the Parkash Singh Badal-led state government of wrongly framing Yadav, Shergill, who is Yadav's counsel, alleged, "There is no evidence with the police to link Yadav with the Malerkotla sacrilege case. Police have failed to find anything objectionable against Yadav. Police had done this at the behest of Badal government."
The whole controversy played out after copies of the Quran, the holy text of Islam, were found in Malerkota on 24 June. According to a report by Hindustan Times, after the evening prayers on the third Friday of Ramzan, some people claimed over 100 torn pages of two new copies of Quran were found in a drain in front of a cemetery on Khanna Road.
The Sangrur police had arrested Vijay Kumar, Gaurav and Nand Kishore and said they belonged to the Right wing Hindu organisation Vishwa Hindu Parishad. Police had claimed that Vijay had met the MLA before the incident and calls were also exchanged between them.
The Mehrauli MLA, however, has denied all charges and called it a conspiracy by the SAD-BJP alliance. AAP has also backed Yadav, alleging that BJP was feeling threatened by the rising popularity of the party in Punjab and it was hell bent on maligning its image.
AAP's Delhi unit convenor Dilip Pandey said that prima facie the MLAs are being booked under a "conspiracy". "There is an undeclared emergency in Delhi by the Centre. AAP's Seemapuri MLA Rajendra Pal Gautam said there is a pattern in the cases filed against his party MLAs.
Since the Delhi government assumed power in February 2015, 11 of its MLAs have been arrested on different charges so far, according to The Indian Express.
With inputs from PTI
Politics
While Adhikari bagged 1,10,764 votes, Banerjee, his one-time mentor, netted 1,08,808 votes, according to the Election Commission.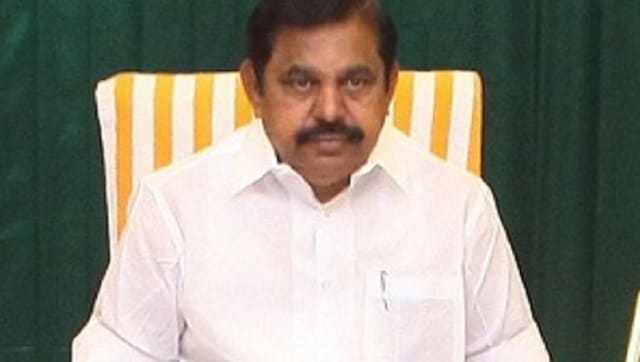 Politics
Palaniswami polled 1,63,154 votes while his closest rival DMK's T Sampathkumar secured 69,352 votes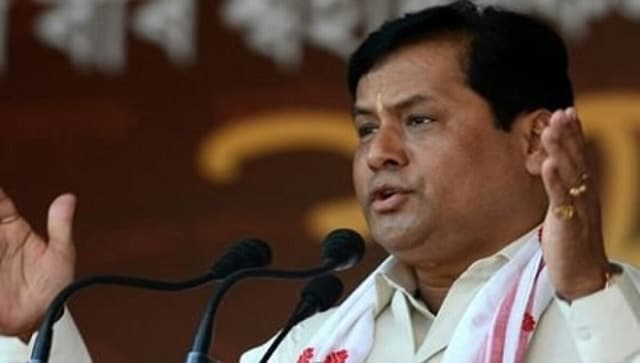 Politics
The ruling BJP-led alliance in Assam is all set to form the government for the second consecutive term