AAP leader Atishi Marlena, drops last name; party denies forcing her to change 'Christian-sounding' surname
Senior AAP leader Atishi Marlena, party's east Delhi Lok Sabha probable, has dropped her last name, which was apparently after Communist thinkers Karl Marx and Vladimir Lenin
New Delhi: Senior AAP leader Atishi Marlena, party's East Delhi Lok Sabha probable, has dropped her last name, which was apparently after Communist thinkers Karl Marx and Vladimir Lenin.
The party has rejected reports that it forced the AAP leader to change her last name because it was "Christian-sounding". A source in the party said that Marlena is not her surname and her surname was Singh, adding the second name (Marlena) was given by her parents.
"She has decided to use just Atishi for her Lok Sabha election campaign," an AAP leader said. As part of the change, Atishi's Twitter is now "@AtishiAAP" from the earlier @Atishimarlena. The AAP leader's profile in the party's official website has also been changed. Campaign leaflets, posters also carry her first name only.
The AAP is yet to officially declare its candidates for the Lok Sabha polls which are scheduled to be held next year. However, they have named Atishi (East Delhi), Raghav Chadha (South Delhi), Pankaj Gupta (Chandni Chowk), Dilip Pandey (Northeast Delhi) and Ghuggan Singh (Northwest Delhi) as Lok Sabha constituency in-charge. Party sources said these five would be declared as AAP's Lok Sabha candidates
Find latest and upcoming tech gadgets online on Tech2 Gadgets. Get technology news, gadgets reviews & ratings. Popular gadgets including laptop, tablet and mobile specifications, features, prices, comparison.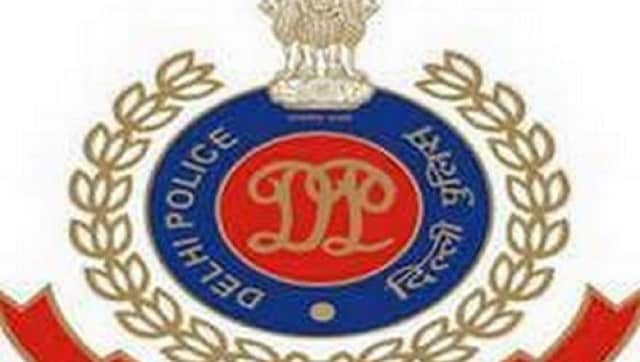 India
The police in a statement, said, 'Some are taking a few lines of the chargesheet out of context to create controversy and doubt about the investigation'
India
In an open letter to the Delhi Police Commissioner, the retired officers called the investigations and challans submitted by the Delhi Police with respect to the 24 February riots as 'partisan and politically motivated'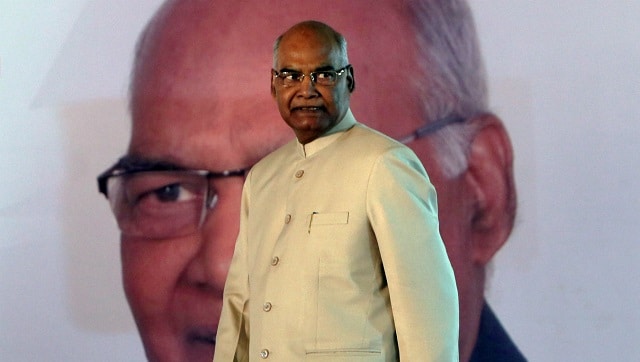 India
The leaders also alleged that there are publicly documented accounts of police being "complicit, directing mobs pelting stones or looking the other way when mobs were indulging in violence"