AAP, BJP workers stage simultaneous protests in Delhi as tensions over chief secretary's 'assault' escalate
BJP launched a protest against Arvind Kejriwal govt on Thursday over the Anshu Prakash row, while AAP staged a protest of their own against Rajanth Singh.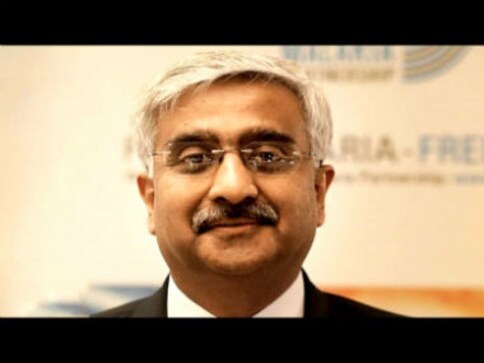 Bharatiya Janata Party (BJP) workers launched aggressive protests on Thursday against the "anarchic and anti-constitutional activities" of the Arvind Kejriwal government in Delhi, three days after Delhi chief secretary Anshu Prakash accused two Aam Aadmi Party (AAP) MLAs of assaulting him near the chief minister's residence.
BJP workers shouted slogans, brandished party flags and burnt effigies of Kejriwal outside deputy chief minister Manish Sisodia's residence on Thursday, according to ANI.
They demanded that he step down, since he was present at the time of the incident.
Meanwhile, AAP workers staged a protest of their own outside Union home minister Rajnath Singh's residence on Thursday morning after he condemned the alleged assault on Prakash. Party workers shouted slogans and sought action against babus who assaulted AAP MLAs inside the Delhi Secretariat, CNN-News18 reported.
#BREAKING -- It's protest vs protest in Delhi: AAP workers are up in arms after HM Rajnath Singh condemned the assault on Delhi Chief Secy by AAP MLAs. AAP workers stage protest outside Home Minister's home & sought action against babus who assaulted MLAs inside the secretariat pic.twitter.com/BlymvwhulT — News18 (@CNNnews18) February 22, 2018
The alleged manhandling of Prakash has triggered a massive political slugfest, with the BJP terming it an act of "urban Naxalism", and the Congress demanding an apology from Kejriwal.
IAS, DANICS and DASS bureaucrats had decided not to attend any meetings called by the Delhi government until Kejriwal apologises and action is taken against the AAP MLAs involved.
Delhi BJP president Manoj Tiwari had said on Wednesday that party workers would hold a protest on Thursday against the anarchic and anti-constitutional activities of the Kejriwal government.
Tiwari also sought Kejriwal's resignation, a high-level inquiry against him, and suspension of the legislators concerned.
"Arvind Kejriwal and his goon MLAs misbehaved and threatened the chief secretary of NCT Delhi government last night... another shameful act of Aam Aadmi Party goons... an act of Urban Naxalism... Kejriwal must resign (sic)," he had said in a tweet.
 Echoing his sentiments, a senior BJP leader claimed that in total, nine AAP MLAs were present at the chief minister's residence when Prakash was assaulted. "They represent the people of Delhi but are nothing short of urban Naxalites. Utterly disgusting behaviour," he had said.
Delhi Congress president Ajay Maken also launched a scathing attack on the AAP government, accusing it of being a complete failure and demanded that Kejriwal apologises for this "hooliganism".
With inputs from PTI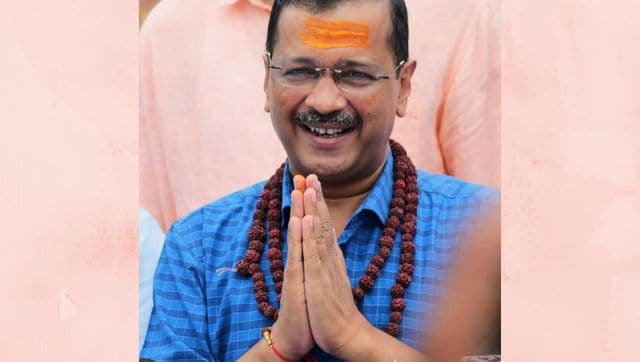 Politics
Taking a swipe at Kejriwal, BJP spokesperson Sambit Patra said it was a matter of 'surprise' that the AAP leader did not say that US president Joe Biden was also afraid of him
Politics
Kumar expressed confidence that the Congress would give a befitting reply to the AAP in the Gujarat Assembly polls and admitted that the party needs to be more aggressive in the present political scenario
India
Kejriwal is on a day-long visit to the poll-bound state of Gujarat where he will address a town hall meeting in Vadodara