AAP all over again? Yadav, Bhushan's 'Swaraj Samwad' sounds oddly familiar
Swaraj Samwad (a dialogue on swaraj) could well mark the launch of a new political outfit by Prashant Bhushan, Yogendra Yadav and their comrades in AAP, all of whom are still hanging on to the party but are out of it for all practical purposes.
Swaraj Samwad (a dialogue on swaraj) could well mark the launch of a new political outfit by Prashant Bhushan, Yogendra Yadav and their comrades in the Aam Aadmi Party, all of whom are still hanging on to the party but are out of it for all practical purposes. Scheduled for April 14, the dialogue aims to chart a new path for alternative politics in sync with the spirit of Anna Hazare's anti-corruption movement. The idea sounds lofty, but real purpose, say people close to the Bhushan-Yadav duo, is to lay groundwork for the eventual formation of a new outfit.
The result of the dialogue would determine the ideological orientation of the outfit. However, the options appear limited right now. Given their background, the leaders cannot be Right leaning, being Centre-Right is also ruled out. The Centre-Left space is taken by the AAP already, and there are other established players to compete with too. That leaves only the Left and the ultra-Left spaces open. However, none of the leaders Firstpost spoke to would give a clear hint.
"We're here to bring a drastic change in the society through this movement. Right now it can't be said but, in times to come, this movement can converge into a political party to fill the space that the AAP has left vacant. But right now this platform is not for those who're aspiring to become an MP, MLA, a minister or a leader. We're neither affiliated to any particular political ideology like the Left, Ultra-Left or the Right nor are we planning to form a person-centric movement or party like AAP did. We're standing at crossroads today and our quest is for an alternative politics," explains a senior member of Swaraj Samwad.
Analyses Jagdish Upasane, a senior journalist and former editor, India Today (Hindi), "There may be one or two members with an ultra-Left leaning within this new group, but that is not what the youth of today want. They want clean and corruption-free politics, good governance, transparency, an environment where one's voice is heard, tolerance, etc. The AAP's poll plank was to provide an alternative politics, but now after assuming power, it's gradually drifting away from this and has turned into just another political party that thrives on populist measures. To be different, as an alternative forum to AAP, this new group needs to stick to those ideals that had emerged out of anti-corruption movement."
He adds, "But at this moment it's not in a position to form a party, because in no way they can compete with Arvind Kejriwal, who is a mass leader with high credibility. At present, this group doesn't have any popular leader who can win them an election. This forum can build a solid base by undertaking issues bothering the society, the common man and the youth."
Besides, Yadav, Bhushan and the National Executive (NE) members of AAP from Delhi, there are many others from all across the country who have either quit the party due to apparent frustration or have been compelled to do so after having differences with the party leadership – joined this Samwad.
The list is long. On the one side, it has the intellectual faces like Prof Anand Kumar, Prof Ajit Jha, Prof Apurva Barua, Prof Manjit Singh, etc – those AAP had once boasted of, while on the other there are members who had either contested Lok Sabha election from various states representing AAP or the expelled members of NE, National Council (NC) or Political Affairs Committee (PAC) or state conveners. More than 80% are from outside Delhi.

"Like AAP, the concept of Swaraj that they are talking about is quite vague. If they want to bring alternative politics, they have to talk on issues related to state politics, economy, women empowerment, unemployment, etc and an individual-centric approach won't make it any different. Both Yadav and Bhushan want something different, but they have to clearly spell out what that 'different element' is, if they have to emerge as an alternative force against AAP. Bhushan in his letter wrote, 'Kejriwal is acting like Stalin' which is absolutely wrong. This won't help this group to have a different identity. They need to have clarity in their ideology," says Badal Saroj, member, Central Committee, CPI (M).
Requesting anonymity, a senior leader of AAP adds, "As of now, they are not forming any party. At one point of time the three – Bhushan, who made a name through PILs; Yadav as a psephologist, and Arvind, as a social activist and winner of Magsaysay Award, —came together and became a part of anti-corruption movement. Yadav had earlier tried hands in politics but failed. But when AAP won 28 seats in 2013 Delhi election, his ambition grew. Now again the same ambition is getting reflected in the group that promises alternative politics. But, how it'll be different, is not yet clear. Of course, not possible by just slamming and criticizing Kejriwal, who's a proven mass leader."
Find latest and upcoming tech gadgets online on Tech2 Gadgets. Get technology news, gadgets reviews & ratings. Popular gadgets including laptop, tablet and mobile specifications, features, prices, comparison.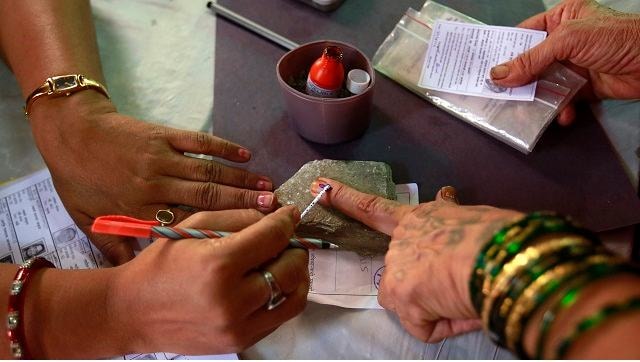 Politics
Leh recorded a 65.07 per cent turnout in the 6th Ladakh Autonomous Hill Development Council (LAHDC) elections on Thursday, an official spokesman said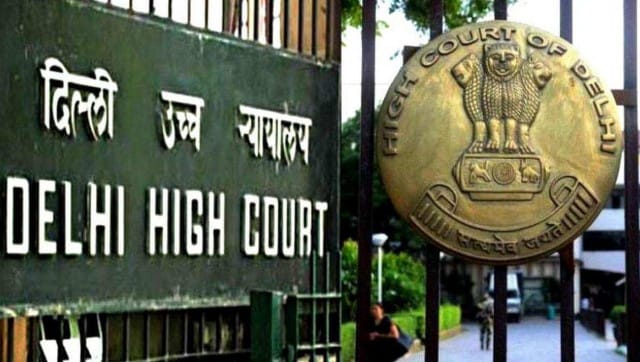 India
Justice Navin Chawla passed the order on a plea by Delhi University Students Union which said the students fund cannot be used for anything other than students' welfare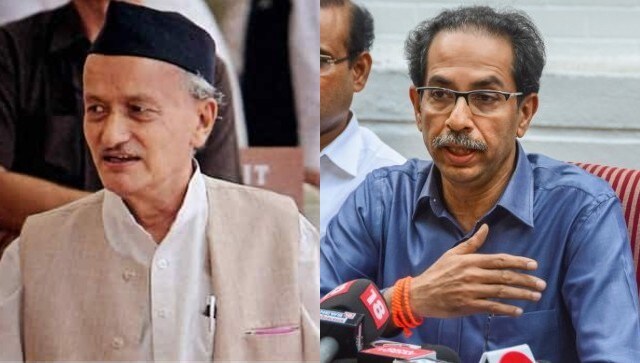 Politics
Governors must loathe appearing as agents or appointees of the Central Government if they are to maintain their impartiality and the confidence of their ministers