A way of life? A beehive? Rahul Gandhi's reflections on Congress while on 'leave'
Congress vice president Rahul Gandhi has asked for and received a leave of absence to 'ponder on recent events and reflect on the future of the Congress party
Congress vice president Rahul Gandhi has asked for and received a leave of absence to 'ponder on recent events and reflect on the future of the Congress party'. Deep. This from the same mind that brought you "There is this tendency to think of India as a country".
In that spirit, we took a stab at what the young Gandhi could be thinking.
If India is a beehive, is Congress a bee? And what does that make me?
See, there is a tendency to look at Congress as a party...
The Congress party 'needs the escape velocity of Jupiter' to achieve success.
Congress is in your pants. Wait. that doesn't sound right...
If Congress is a computer, then the Gandhis are the default programme 
Find latest and upcoming tech gadgets online on Tech2 Gadgets. Get technology news, gadgets reviews & ratings. Popular gadgets including laptop, tablet and mobile specifications, features, prices, comparison.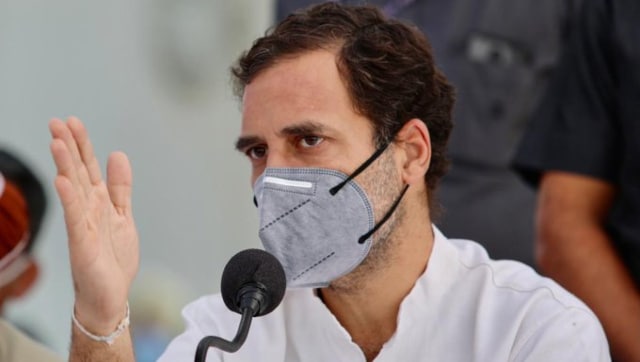 India
The former Congress chief also released a booklet highlighting the 'plight' of farmers in the wake of the Centre's three farm laws at a press conference in New Delhi
India
Rahul said the Centre is is under the impression that they can 'destroy the cultures of this country', but he came to Madurai to send a message that nobody can suppress Tamil spirit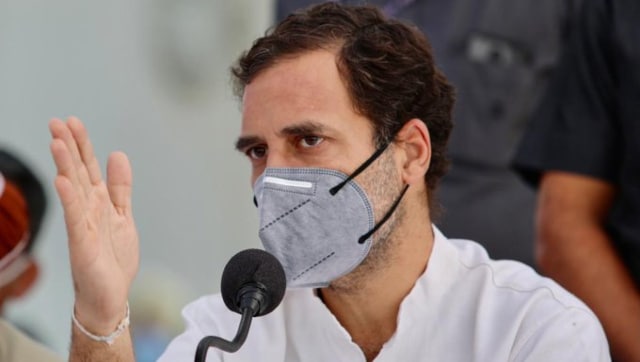 India
The Congress' attack on the Modi govt came a day after petrol and diesel prices touched new highs after rates were increased for the fourth time this week