Drinking beer instead of water not our culture: Shiv Sena takes potshots at Maharashtra minister Munde
Shiv Sena on Monday said drinking beer instead of water is not our culture.
Mumbai: Two days after Shiv Sena President Uddhav Thackeray demanded shutting down of water supply to breweries in drought-hit Aurangabad in Marathwada region, the party on Monday said drinking beer instead of water is not our culture.
The Sena also took a veiled dig at State Rural Development minister Pankaja Munde for her comments that water supplied to industrial units is from their own quota and said that the feeling among masses is that saving human lives should be the priority rather than saving industrial units.
"There are 10 big industries in Marathwada that manufacture beer. A 20 per cent water cut has been imposed on them keeping in view the prevalent drought conditions. But these industries also need to be saved as lives of thousands of people depend on them. The government needs to find a
middle way immediately," the Sena said in an editorial in its mouthpiece 'Saamna'.
It said the government needs to understand that at present, water should only be used to save human lives. "It is not in our culture to drink beer instead of water and people residing in drought hit areas are not in a position to buy bottled drinking water," it said.
"Some BJP ministers are of the view that beer manufacturing units should get uninterrupted supply of drinking water. But, people want that human lives should be saved first," it added.
Responding to Thackeray's demand, Chief Minister Devendra Fadnavis on Saturday had said that he had called for a report from the Aurangabad Divisional Commissioner on the sector-wise allocation of water to industrial companies and a decision on water supply would be taken after review.
However, Munde opposed the stopping of water to breweries and said, "no additional water is being given to the breweries. The water supplied is within the quota reserved for industrial units."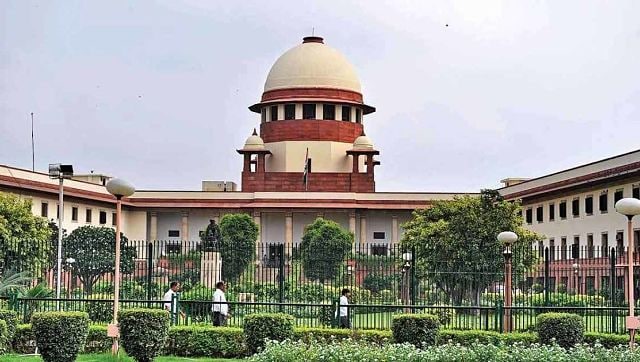 India
Calls for a fresh push for the demand have followed the Supreme Court's 5 May decision that held that total reservations cannot breach the 50 percent ceiling.
Politics
Raut's remarks came days after Maharashtra Chief Minister and Shiv Sena president Uddhav Thackeray met Prime Minister Narendra Modi in Delhi separately, setting off political speculations in the state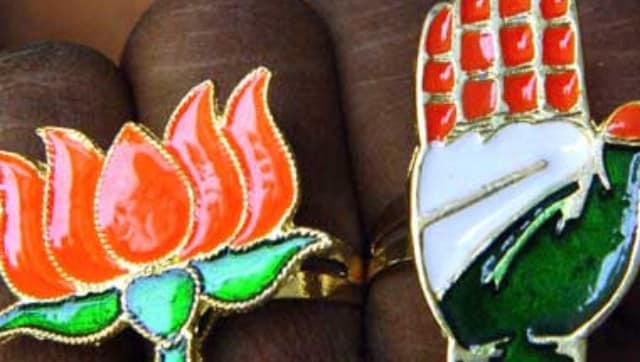 Politics
The Congress received total donations of Rs 58 crore from electoral trusts, which was less than several regional parties