Inbox by Gmail to Secret: The top apps from Android and iOS in 2014 [Photos]
In this slideshow, we take a look at the top ten Android and iOS apps that we liked the best from 2014. From Inbox to Smash Hit, see if your favourite app made it to the list.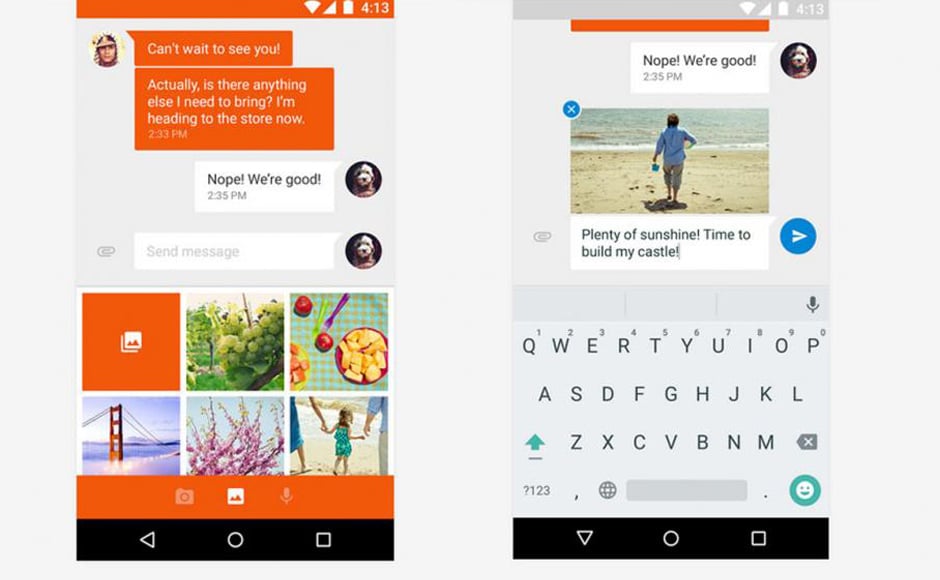 1/10
Android apps first: Google Messenger: This is number one on our list. We like this app because it is a modified version of the standard SMS/MMS app and also allows you to send pictures and videos directly in the app. Users can block certain SMS senders too, which is another plus.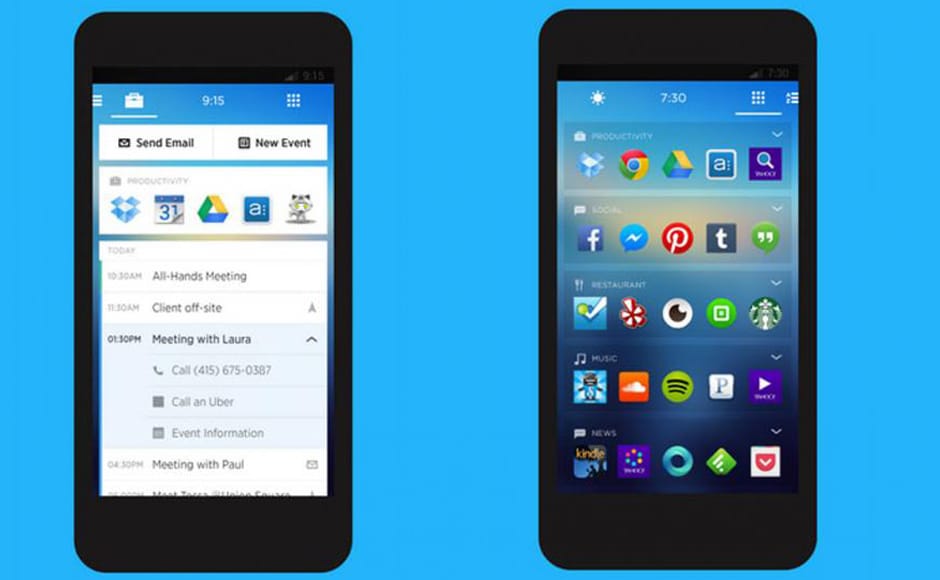 2/10
Yahoo Aviate Launcher: One of the most loved apps of 2014, the Yahoo Aviate Launcher automatically organizes your apps based on your preferences and shows you the information you need.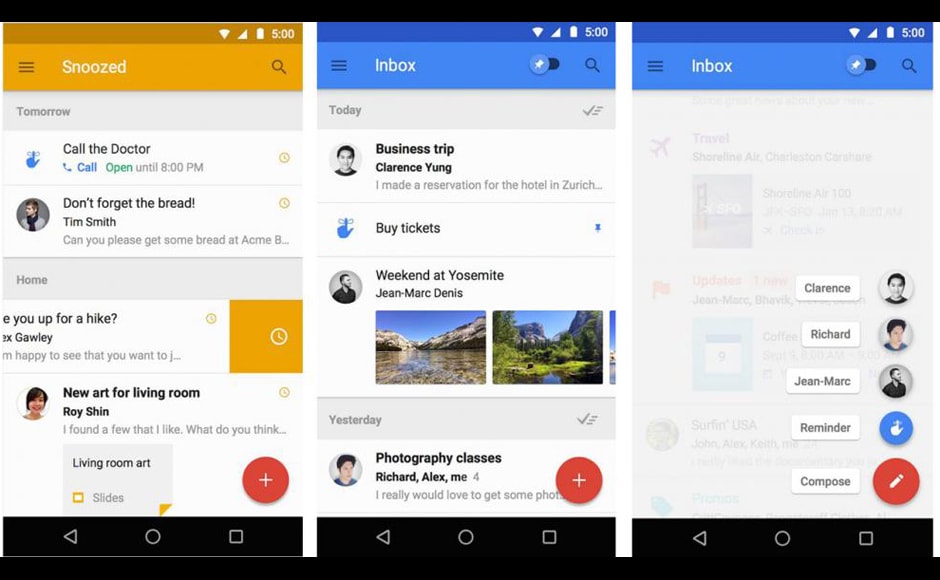 3/10
Inbox by Gmail: This app aims to redefine how users interact with email and turns into a to-do list. Inbox by Gmail. The Pin option in Inbox, let's users choose certain emails that they want to pin right on top and users can snooze emails and reminders too.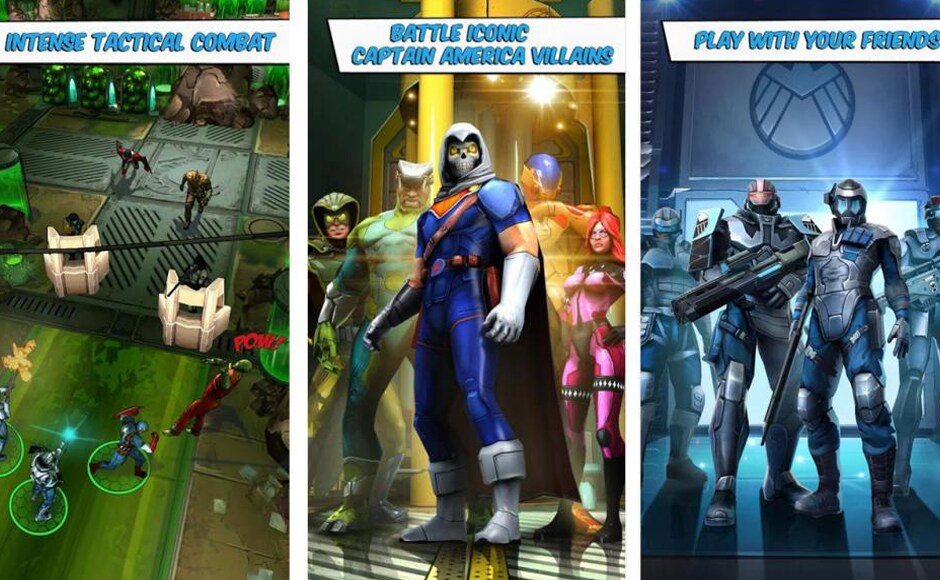 4/10
Captain America TWS: Any fan of Captain America would love this. The game lets you have intense combat fights through various enemy types using force or guile. It has an absorbing story line along with excellent graphics.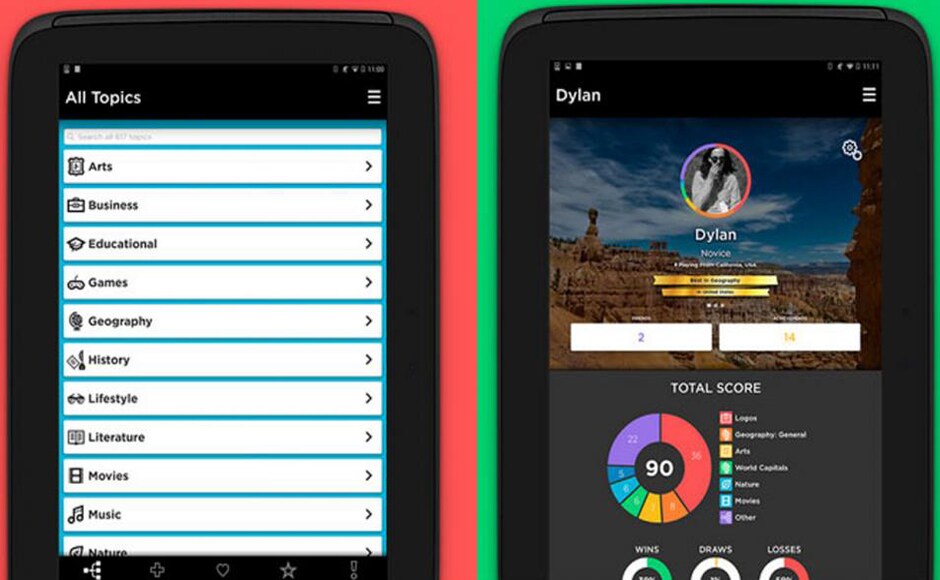 5/10
QuizUp: With this app, users can play quizes with either their friends or randoms. It has a wide range of topics and has been ranked as the #1 Trivia app on Google Play in 14 countries.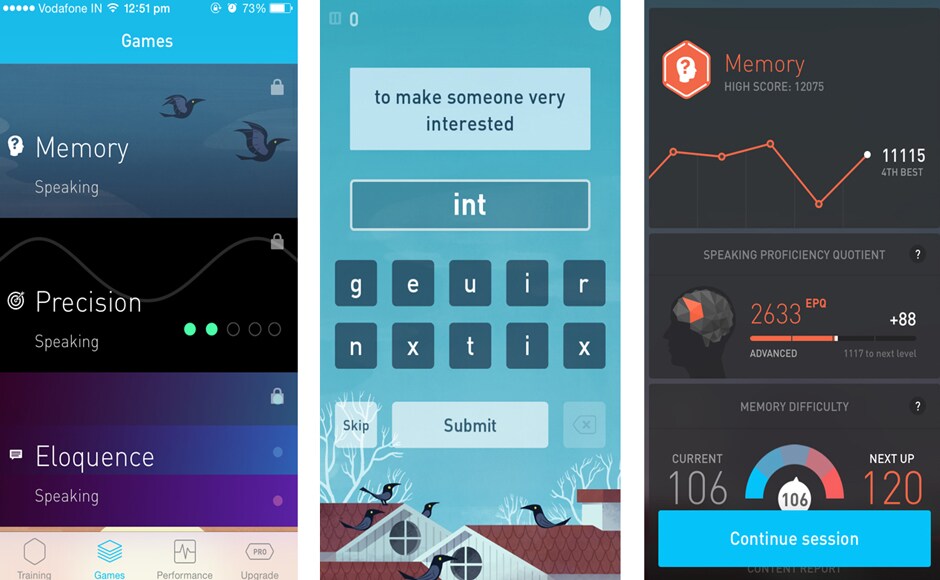 6/10
And the iOS winners are: Elevate is an educational game which focuses on learning experiences, improving memory, reading comprehension and other skills which help train your brain.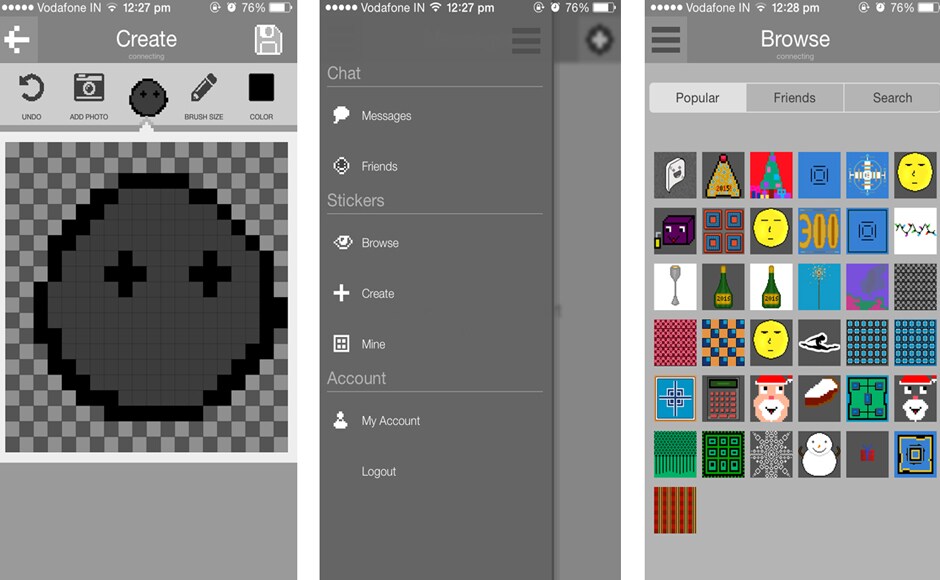 7/10
Pixelchat is a messaging app that also lets you create your own emoji. You can unleash your creativity to make new emoticons or choose from the ones created by other users.
8/10
Hitlist is a great travel app that helps you find the cheapest flight tickets to almost any city in the world.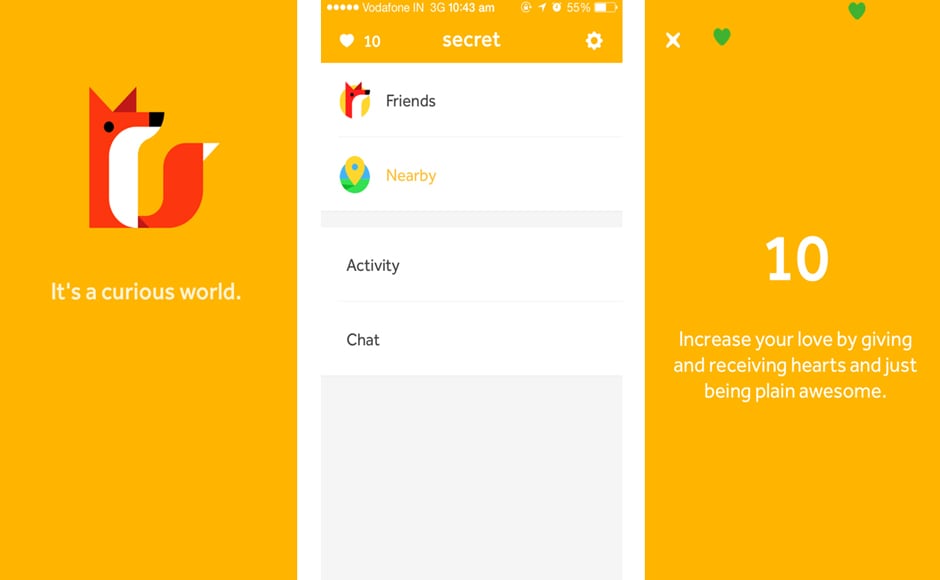 9/10
Secret is an anonymous messaging app that lets you speak your mind without revealing your identity. You also get to read what your friends and people around you are thinking and chat with people anonymously.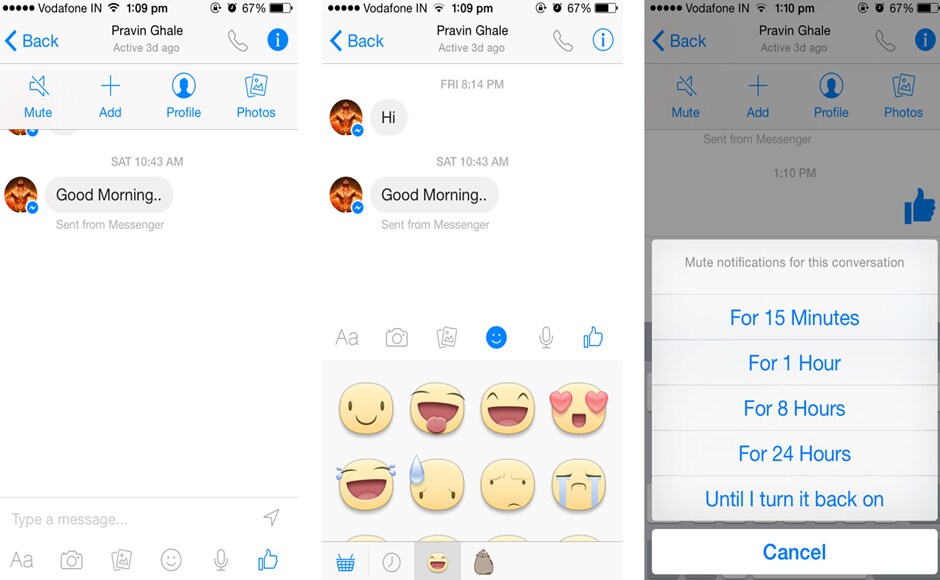 10/10
Facebook Messenger is one of the most downloaded apps this year. Facebook's standalone messaging app lets you chat with Facebook friends, create groups, make calls over the Internet and also send media.