Gerardo Korn captures vintage cars, archaeological neighbourhoods of Buenos Aires
Noted German-Argentine photographer Gerardo Korn combines his eternal love for Buenos Aires, the so-called Paris of South America with his childhood fascination for cars. Some of the models featured in his project include the likes of Torino, Dodge, Rambler, Peugeot, Chevy, Chevrolet, among others, of the late 1960s and '70s.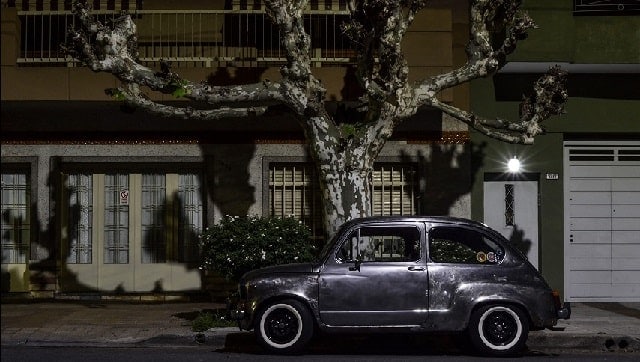 Find latest and upcoming tech gadgets online on Tech2 Gadgets. Get technology news, gadgets reviews & ratings. Popular gadgets including laptop, tablet and mobile specifications, features, prices, comparison.
long reads
The project's aim has been to record the impact of the COVID-19 lockdown on women and marginalised communities in the northeastern states, and engage with visual storytelling as a form of research and archiving.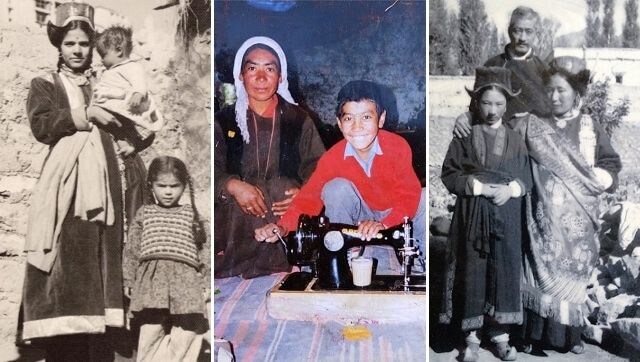 Lifestyle
Family Albums From Ladakh by Ladakh Arts and Media Organisation (LAMO) focuses on how representations of the region changed with the arrival of photography.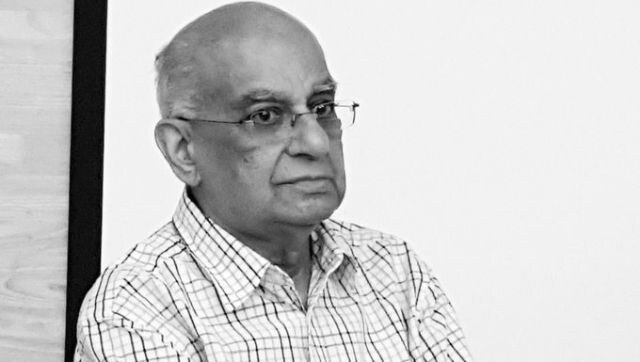 Arts & Culture
A resident of Mumbai throughout his life, Iyer was an authority on the city's changing architectural landscape and on how people make use of public spaces in this bustling metropolis.