From Oedipus to Yeh Bhi Jungle, Woh Bhi Jungle: A look at theatre productions under the Alkazis over the years
Feisal Alkazi's book Enter Stage Right contains rare archival pictures of scenes from theatre productions by the family over the years. View them here: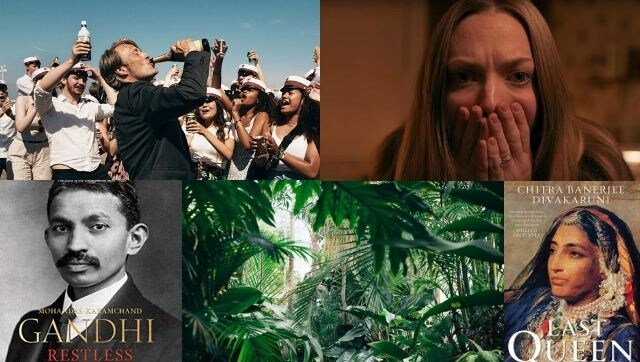 Arts & Culture
Every Friday, we'll bring you a curated list of online experiences — performances, talks, tours, screenings — to mark on your weekly calendar.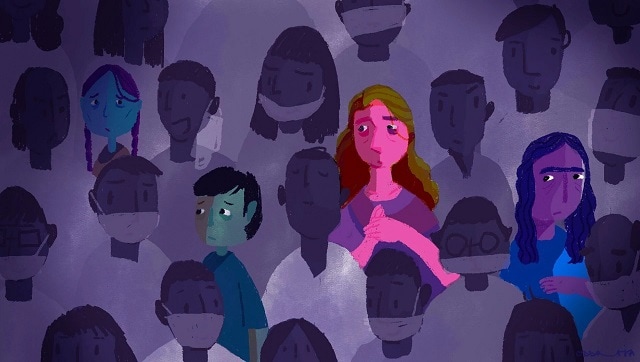 Lifestyle
This account is part of Firstpost's Oral History Project of the COVID-19 Crisis in India. The Oral History Project aims to be an ongoing compendium of individual experiences of the pandemic, with a focus on one significant day in our respondents' lives during this time.
Entertainment
Oscars 2021 can be watched on Star India and and Star World on 26 April at 5.30 am.