Winter Session of Parliament ends: MPs remain undecided over triple talaq bill; Rajya Sabha's productivity dips to 54% [Photos]
The Lok Sabha on Friday adjourned sine die, bringing to an end the short Winter Parliament Session during which the House passed 12 bills, including the 'triple talaq' legislation that seeks to criminalise instant divorce in the Muslim community.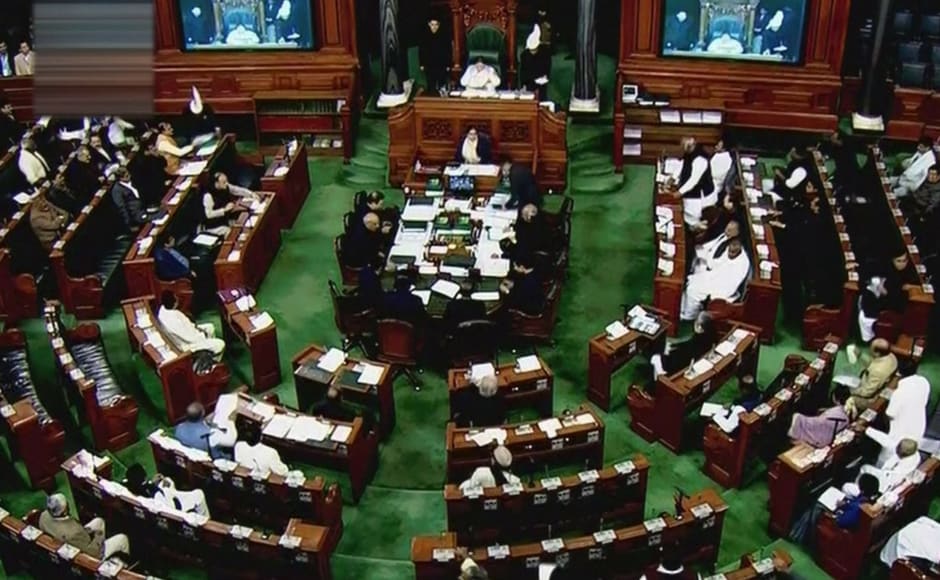 1/7
The Winter Session of the Parliament which began on 15 December, 2017 amid much uproar over its delay, was adjourned sine die on Friday. PTI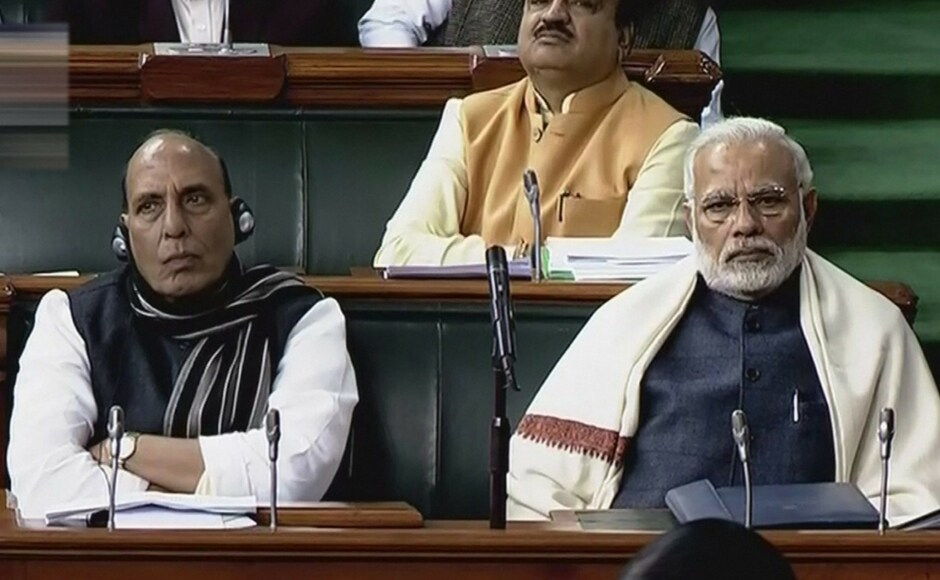 2/7
In its 13 sittings, the House passed nine government bills, and 19 private members bills were introduced. PTI
3/7
On the four days the Question Hour was conducted, 46 starred questions were orally answered, 51 members made Zero Hour submissions and 50 members made Special Mentions on topics of critical importance. PTI.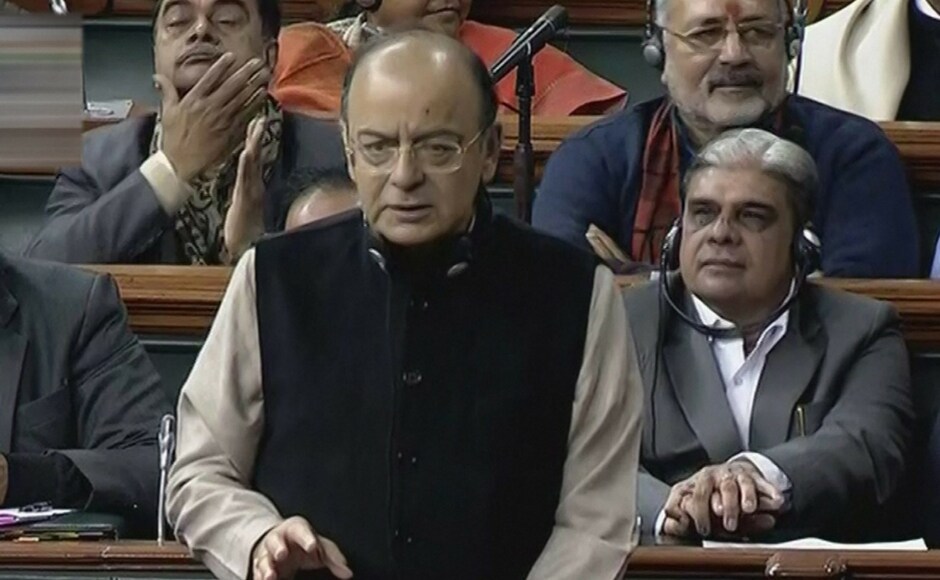 4/7
'In this session, while we lost over 14 hours and 51 minutes of time due to interruptions followed by forced adjournments, the House also sat late for 8 hours and 10 minutes to discuss various important issues,' said Speaker Sumitra Mahajan announcing the adjournment . PTI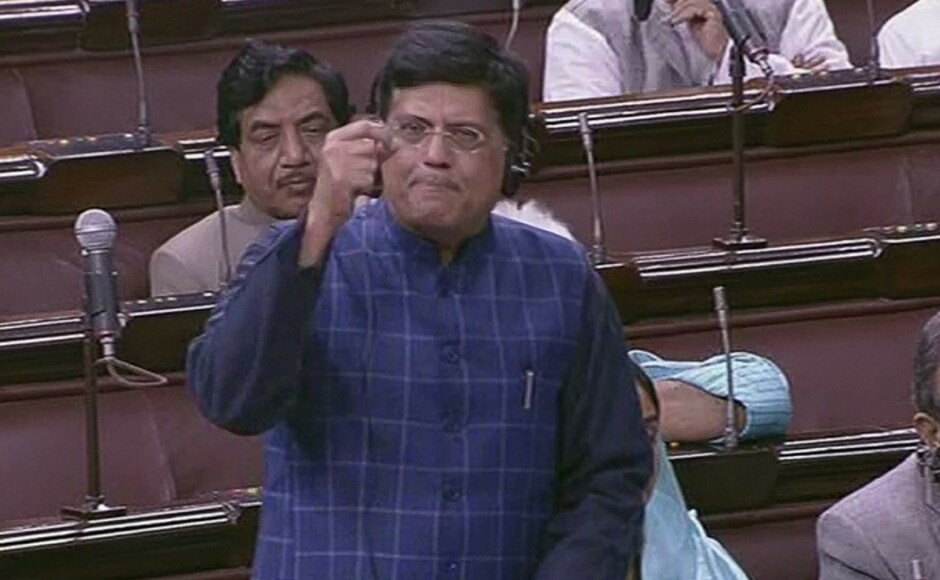 5/7
The Central Road Fund (Amendment) Bill, the Requisitioning and Acquisition of Immovable Property Bill, the National Capital Territory of Delhi laws amendment) Bill and GST Amendment Bill were passed in the session. PTI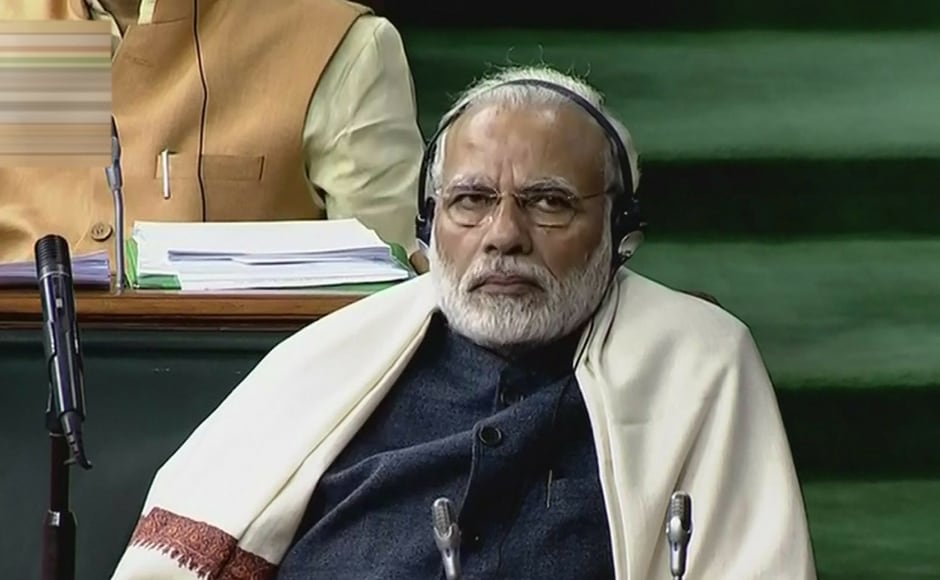 6/7
The Lok Sabha held a short duration discussion under rule 193 regarding natural calamities in various part of the country, with special reference to cyclone Ockhi in South India. PTI
7/7
The discussion concluded with the response of home minister Rajnath Singh. PTI