Facebook spent a whopping $22.6 million in 2018 to keep CEO Mark Zuckerberg safe
Nearly $20 mn went towards security for Zuckerberg in 2018, up from about $9 million the year prior.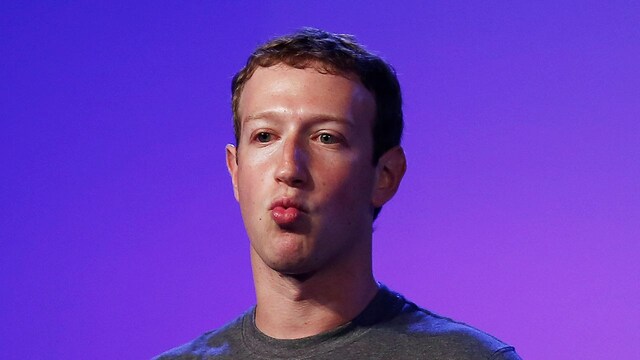 Facebook more than doubled the money it spent on Chief Executive Officer Mark Zuckerberg's security in 2018 to $22.6 million, a regulatory filing showed on Friday.
Zuckerberg has drawn a base salary of $1 for the past three years, and his "other" compensation was listed at $22.6 million, most of which was for his personal security.
Nearly $20 million went toward security for Zuckerberg and his family, up from about $9 million the year prior. Zuckerberg also received $2.6 million for personal use of private jets, which the company said was part of his overall security program.
Facebook has in the past few years faced public outcry over its role in Russia's alleged influence on the 2016 US presidential election and has come under fire following revelations that Cambridge Analytica obtained personal data from millions of Facebook profiles without consent.
Chief Operating Officer Sheryl Sandberg took home $23.7 million in 2018 compared to $25.2 million the year before.
Separately, Facebook said Netflix Chief Executive Officer Reed Hastings would vacate his seat on the social media company's board and not be nominated for re-election.
Hastings' departure comes as the Menlo Park-based company beefs up its push into videos. Hastings has served on Facebook's board since 2011.
The company also said it would nominate PayPal's senior vice president of core markets, Peggy Alford, to its board in place of University of North Carolina President Emeritus Erskine Bowles, who will also not be re-nominated.
Facebook shares closed at $179.07 Friday evening.
News & Analysis
Here's a look at how countries have gone about getting big tech to pay up for news content.
News & Analysis
Even if only some of the proposals are passed as law, they will likely have significant consequences for the way big tech does business globally.
India
Instead of resorting to police action, it will be best if India resolves these tech issues through an effective legal framework and regulator