Russian Facebook ads showed racist propaganda, including a black woman dry-firing a rifle, to exploit divisions in America
Facebook has indicated that close to 10 million users in the US saw ads linked to a troll farm originating in Russia.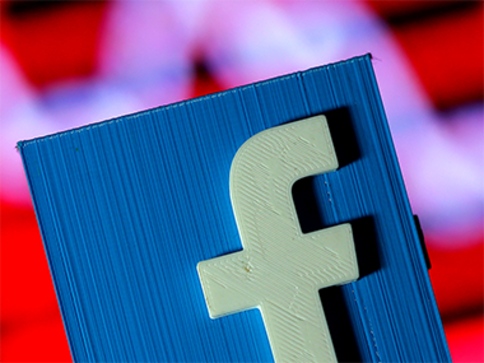 Facebook is under increasing scrutiny for disrupting the democratic process in America by allowing vested interests to exploit the divisions in American society. Facebook has acknowledged that political ads spread through its platform has advertisements on the platform meant to spread disinformation and increase political discord originated from accounts associated with Russia. Russia has officially denied any involvement in efforts to game the 2016 US presidential election.
Facebook has indicated that close to 10 million users in the US saw ads linked to a troll farm originating in Russia. The ads were meant to exploit and escalate racial and political divisions in the United States. Facebook has committed to hire 1,000 people to ensure that future advertisements do not disrupt a democratic process. Executives from Facebook, Google and Twitter have been asked to testify to the US Congress about Russian political interference in the presidential election.
3,000 ads generated by accounts controlled by entities in Russia have gone under the scanner, and Facebook has promised increased transparency on political ads in the future. The early review of these ads by congressional investigators reveal some of the actual contents of the ads, even though their exact purpose remains unknown.
According to a report in the Washington Post, the ads included photos of a black woman dry firing a rifle, which is pulling the trigger without loading the weapon with a bullet. There were images of Hillary Clinton behind bars, advertisements that used harsh language, images of illegal immigrants, and civil rights groups who voted for Clinton.
The ads exploited tools available to Facebook advertisers that allows content to be targeted by various parameters. The advertisements can target individuals by age, gender, location and even interest. The kind of content used by the troll farm indicates the cunning nature of the Russian operation, which essentially boils down to racist propaganda, meant to exploit divisions in American society. The operation has been ongoing for two years.
While Russia has denied any involvement in the campaign, a big data analytics company has taken credit for successfully reaching to and turning around voters. Cambridge Analytica used a combination of psychographic profiling, post targeting and surveys to support Trump's presidential campaign. The dark posts created by the campaign could be viewed only by the targeted village or neighborhood, down to an individual level. The content was adjusted on a daily basis, and was delivered to key battleground states. The campaign by Cambridge Analytica is believed to be separate from the alleged Russian campaign, and as such is not a part of the review by congressional investigators.
After the surprise victory by Donald Trump in the 2016 presidential election, Facebook was accused of spreading fake news and political disinformation. Mark Zuckerberg had then called it a "crazy" idea that Facebook had any influence on the election, but Barack Obama asked Facebook to take the allegations and the threat of political disinformation seriously.
Nearly a year later, Trump would accuse Facebook of colluding with news agencies and having an an anti-trump agenda, an allegation that Mark Zuckerberg denied.
Last Sunday was Yom Kippur, the holiest day of the year for Jews, and Mark Zuckerberg asked for forgiveness for the divisions created because of the activity on his platform, and committed to do better.
Find latest and upcoming tech gadgets online on Tech2 Gadgets. Get technology news, gadgets reviews & ratings. Popular gadgets including laptop, tablet and mobile specifications, features, prices, comparison.
World
The president's political appointees are going to extraordinary lengths to try to prevent Biden from rolling back his legacy: filling vacancies on scientific panels, pushing to complete rules that weaken environmental standards, nominating judges and rushing their confirmations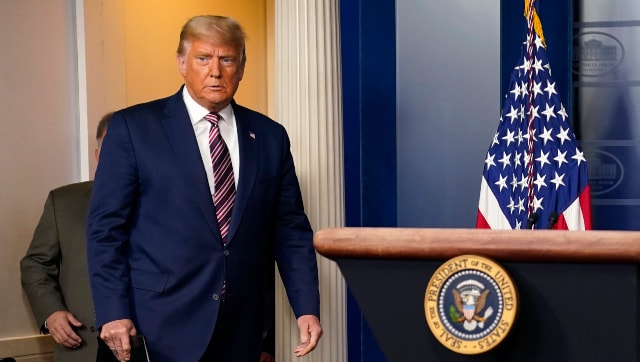 World
If the outgoing president's plan goes forward, states with large numbers of undocumented immigrants could see their influence reduced in the US House of Representatives
World
At this point, Biden is deeply involved in choosing his Cabinet, a process described by one person as similar to fitting puzzle pieces together