Want to become a cricketer? This Christmas is the time
Children, between the ages of 10 to 15 years, will get their big chance to impress arguably India's best chief selector, Dilip Vengsarkar, this Christmas.
A lovely story to begin the day. "In a corner of the Umerkhadi Observation Home in south Mumbai, a group of children are busy transforming an unused piece of land into a vegetable patch. As they sow seeds, tend to young plants and harvest seasonal vegetables, they are in the process of an inner healing. Begun as a rehabilitation initiative in the Umerkhadi and Bhiwandi children's homes last year, the Urban Garden Project is the brainchild of the Aangan Trust, an NGO that works with destitute children in Mumbai's slums and observation homes," says DNA.
While on kids, here's good news for them, rather than about them. "Christmas will come a full two days early for 100 lucky cricket enthusiasts who will get a chance to perfect that cover drive or master the pull from the man who owned the shot in his halcyon days - former India captain and the undisputed Lord Of Lord's, Dilip Vengsarkar. The children, between the ages of 10 to 15 years, will get their big chance to impress arguably India's best chief selector and the best player of spin at the 'Cricket Clinic with Dilip Vengsarkar' which kick-starts TOI's Mumbai For Kids initiative at the Dilip Vengsarkar Cricket Academy at Oval maidan in Churchgate on Friday," says Times of India.
Commuters have only themselves to blame in some instances. "The authorities alone cannot be blamed for the deterioration of commute on the Central line. Passengers, too, are partly to blame with their insensitive behaviour-often bordering on violence-lack of personal hygiene and civic sense. The Railway Protection Force (RPF) has recorded an increase in unauthorized hawking, commuters defacing public notices and posters, spitting and throwing garbage on tracks and platforms, as well as travelling on footboards and rooftops, even during non-peak commuting hours. For instance, the number of cases recorded for spitting, throwing garbage, etc has increased from 595 between January and November 2010 to 1.59 lakh for the same period in 2011-that's a 577% increase in one year," says The Times of India.
Commuters do not have to blame themselves for this, though. "More than 90 suburban trains were cancelled and 31 diverted after a Kalyan-bound train derailed just outside the CST during the morning peak hours, inconveniencing thousands of commuters. The wheel trolley of the sixth coach of a CST-Kalyan local, which had left the station at 8.38 am, derailed between CST and Masjid at 8.42 am," says Indian Express.
And if the trains are a pain, take the road? No! " 'No pain, no gain.' Civic and developmental bodies, which have simultaneously dug up streets across the city for a slew of projects, are taking cover behind this dictum. But for commuters and pedestrians who have to negotiate the perilous stretches and wait for interminable durations in resultant traffic snarls, this is mere lip service," says Mid-Day.
The government delays and the courts get upset again. "The Bombay High Court on Wednesday sought to know from the state government why the redevelopment of Dharavi, Asia's largest slum, has been delayed. A division bench of Justice PB Majmudar and Justice Mridula Bhatkar directed the state government and Mumbai MHADA (Maharashtra Housing Area Development Authority) to file affidavits by January 17, in reply to a petition filed by two Dharavi residents, Anand Honkeri (57) and Shaukat Khan (42), stating what had happened to the Rs5,600 crore sanctioned for the redevelopment project," reports Hindustan Times.
What an absurd ratio – 1:100000. No wonder the auto rickshaw drivers get away with their meter tampering. "Even as the Andheri Regional Transport Office (RTO) booked 51 erring auto drivers for rigged meters on Wednesday, the Wadala RTO could detect fewer cases as there is just one gadget between the two RTOs that can detect that meters have been tampered with. There are more than one lakh autos that operate in the eastern and western suburbs, but with just one instrument, called the fault detector, the two RTOs cannot conduct simultaneous drives," finds Hindustan Times.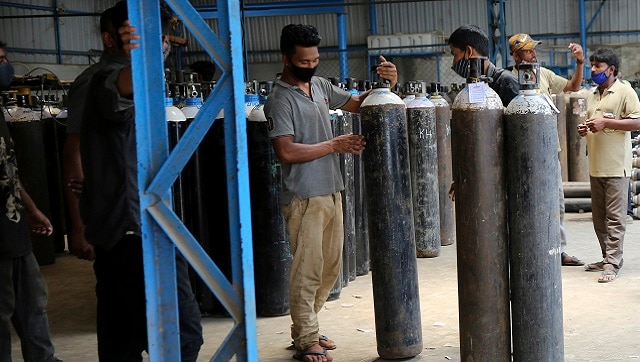 India
India also reported a record 2,104 deaths in a span of 24 hours on Thursday, taking the toll from COVID-19 disease to 1,84,657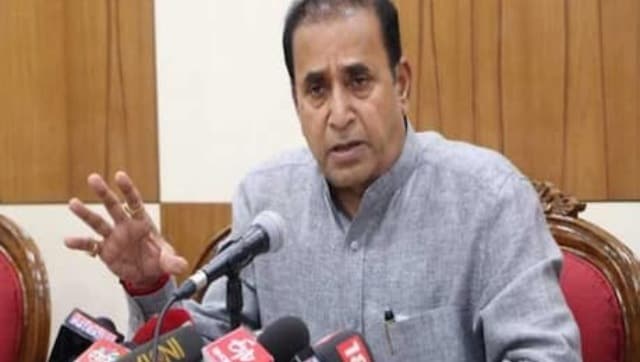 India
The ex-Maharashtra home minister's PA Kundan Shinde and personal secretary Sanjeev Palande were asked to appear before CBI in connection with its preliminary enquiry, as per the Bombay HC's order