Now Mumbai's auto-rickshaw drivers set to monitor CPI
Mumbai's auto-rickshaw drivers are looking at linking their fares to the Consumer Price Index.
If you find your auto-rickshaw driver a little cross-eyed, spare a thought for him. He might soon have the unenviable task of keeping an eye on the Consumer Price Index (CPI) and the other on fuel prices.
The Mumbai Autorickshawmen's Union is planning to seek that tariffs be based on the CPI rather than Compressed Natural Gas (CNG) prices.
"The fare is traditionally linked to CNG and the same formula applied for taxis is applied for autos. That should not be the case," Sharad Rao, leader of the union, told the Indian Express.
"The drivers' families don't eat and drink CNG. They are affected by the rising prices of other commodities too," Rao said.
Whether this demand is an informed one is open to debate.
According to the weightage in the combined CPI, fuel is 9.49 and housing 9.77 percent, much lower than that of food.
With fuel prices likely to rise again soon and rent for residences among the highest in the country in Mumbai, whether the union will stick to their demand of having fares linked to CPI remains to be seen.
Or they could always demand the best of both worlds with fares linked to fuel prices and inflation.  Either way it means higher tariffs for Mumbai's suburban travellers.
But if you miss the inflation data, don't worry just ask your auto-rickshaw driver.
Find latest and upcoming tech gadgets online on Tech2 Gadgets. Get technology news, gadgets reviews & ratings. Popular gadgets including laptop, tablet and mobile specifications, features, prices, comparison.
World
Even though women make up for nearly half the population, gender bias at work keeps them from attaining top administrative positions in an office.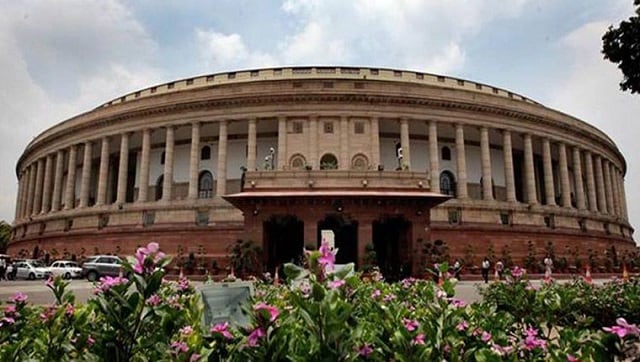 India
All Members of Parliament will get soft copies of the budget and Economic Survey that contains an account of the state of the economy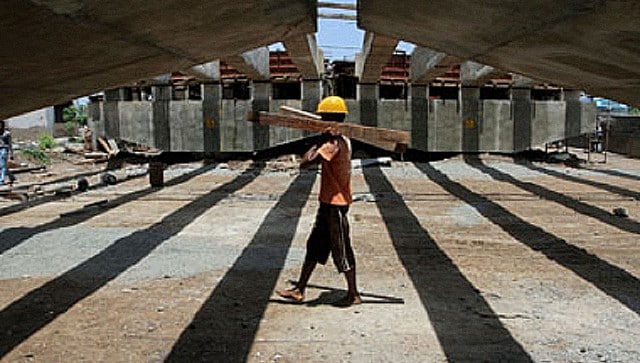 India
In the rest of South Asia, the economic impact of COVID-19 has been somewhat less severe but still significant. Economies that depend heavily on tourism and travel have been especially hard hit