Mumbai police arrests an all-women gang of 'expert lock-breakers'
A gang of all-women thieves who have been operating for some time around Matunga and are said to be expert lock breakers and have been caught by the Mumbai police.
A gang of all-women thieves that has been operating for some time around the Matunga area and is said to be expert lock-breakers, has been caught by the Mumbai police.
The police acted on a tip-off and nabbed three members of the gang from Kamraj Nagar in Ghatkopar recently, according to a report by the Mid-Day. The accused have been identified as Pooja Gupta (35), Anuj Prabhakar (26) and Tulsi Jadhav (25) continues the report.
Another report by DNA suggests that the gang has five members and that one of the accused, Pooja Gupta, headed the gang and was assisted by the other two arrested.
The reasons behind the burglary were revealed to be their husbands' unemployment, as per the Mid-Day report.
The modus operandi of the gang, however, was said to be different by both the news reports.
"The gang would keep an eye on the houses in quiet neighbourhoods that have been locked for sometime. Later, during afternoons, when generally people are take naps, would quietly break the lock and get inside a house," DNA quoted an officer as saying.
However, the Mid-Day report adds that they would enter buildings with their children to avoid detection.
Assistant Police Inspector Mukund Yadav from Matunga police station told Mid-Day, "Always well-dressed, the trio would walk into residential societies with their own children by their side to avoid suspicion. Once inside a building, they targetted top floor apartments to avoid attention. After selecting a flat, the women would break-in and decamp with whatever valuables they could lay their hands on."
Find latest and upcoming tech gadgets online on Tech2 Gadgets. Get technology news, gadgets reviews & ratings. Popular gadgets including laptop, tablet and mobile specifications, features, prices, comparison.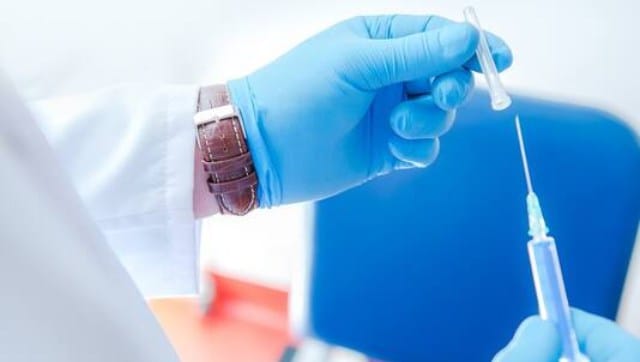 Health
According to the World Health Organisation, around 325 million people globally are living with hepatitis infection.
First Cricket News
After coming close to leading India to the ultimate glory in 2017, senior cricketer Mithali Raj is hopeful of tasting success in the 2021 ICC Women's World Cup and ending her career on a high.
First Cricket News
The BCCI may have decided against their women's team travelling to England citing rising COVID-19 cases in India but 24-member South African women's team is certainly on course for the proposed tour in September.