Mumbai: Environment Ministry clueless even as 10 dead dolphins wash ashore
While marine biologists, environmental activists and researchers are baffled over the continued rise of dead dolphins washing ashore Mumbai''s coastline
While marine biologists, environmental activists and researchers are baffled over the continued rise of dead dolphins washing ashore Mumbai's coastline over the last month, the State Environment Ministry, on the other hand, is completely oblivious to these incidents, said a report in  DNA.
Pravin Pote-Patil, the Minister of State for Environment claimed that he was not aware of any such incidents, adding that the municipal corporation should have informed the environment department about dead dolphins washing ashore immediately as the civic body was primarily responsible for anything related to the city's beaches.
But he assured that the cause of death would be determined. "Till we don't pin-point the cause of death, we cannot start any specific mitigation strategy. I will talk to the Municipal Commissioner Ajoy Mehta and initiate a probe," Patil told DNA
Though carcasses of as many as 10 dolphins have been spotted across Mumbai beaches, an autopsy has been conducted on only two. The remaining carcasses were disposed as they were 'rotting with mangled internals'.
The dolphins, identified as humpback dolphins are generally found in temperate waters of the western coastline and are protected under Schedule 2 of the Wildlife Protection Act, 1972
Find latest and upcoming tech gadgets online on Tech2 Gadgets. Get technology news, gadgets reviews & ratings. Popular gadgets including laptop, tablet and mobile specifications, features, prices, comparison.
World
This year, the theme for the International Day for the Preservation of the Ozone Layer is 'Ozone for life: 35 years of ozone layer protection'.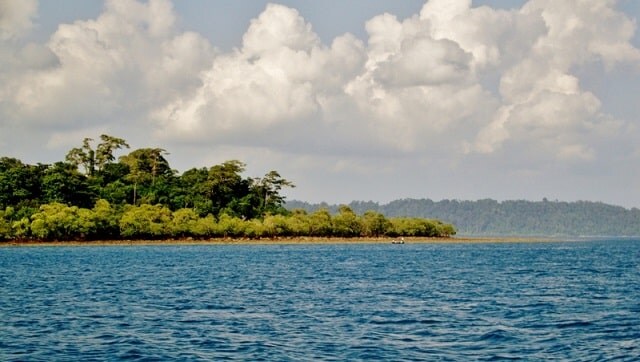 Lifestyle
The mental and physical resources that enabled Saw Agu to survive the horrific experience of the 2004 tsunami are an inspiration to us all — perhaps even a metaphor for overcoming this coronavirus pandemic and its challenges.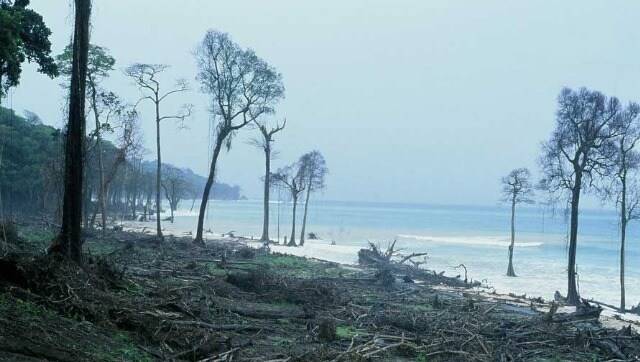 Lifestyle
The 15-metre wave came with a roar of rage. Saw Agu remembers the sound, and the accompanying sound of breaking trees as the water bulldozed its way through the forest.