Maharashtra's mantra for improving education: No English, no Maths, no failures
Maharashtra wants to improve education for its students by opting for a novel method: make English & Maths optional for students who are weak in them.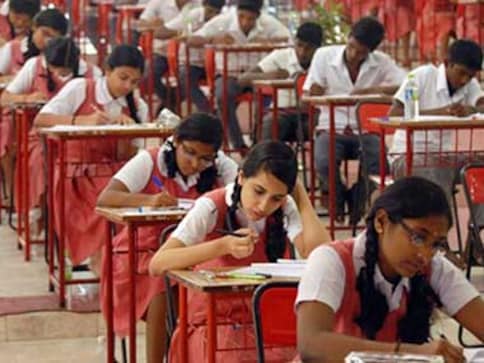 Maharashtra wants to skill its younger population by opting for a novel method: Make English and Mathematics optional for students who are weak in those subjects. This is how it goes, at least according to the "personal views" of the state's education minister, Vinod Tawde.
"It should be compulsory only till the eighth standard. And after that it should be optional only for those students who have proven to be academically weak in those subjects. For this, the academic performance from standard V-VIII will be analysed. And if it becomes absolutely clear that the student cannot improve his performance then that option should be there. Such students can later choose arts stream in college and pursue their interests. Having said that, nothing changes for those students who do not want to avail of this option," Tawde said.
This was his clarification, and it was not much different from what he had said earlier in Pune.
"We have done a statewide survey on failure in the tenth standard examinations. I have got the last five years' data of all schools. The survey reveals that maximum number of failures are in Mathematics and English. Sometimes, failure in these subjects lead students to take their lives. It's a serious issue. We are considering a policy decision on whether these subjects can be made optional for tenth standard students," Tawde said.
There is, thus, a contemplation that diluting standards by weakening the syllabus is the best way to get students ahead in their lives. This, even as parents struggle and move their children from Marathi medium to English, wanting to open up the world linked by the worldwide web in a manner that the language was essential to connect. In fact, with the love for Marathi, there's a dislike for English.
In March this year, this was what was stated by the same gentleman, as per a report in the Indian Express: The State Education Minister Vinod Tawde on Monday said that new English-medium schools would not be sanctioned in areas where Marathi-medium schools were suffering. He said Marathi-medium schools were losing their hold and making way for English-medium schools in most parts of Maharashtra.
Maharashtra Chief Minister Devendra Fadnavis had told the visiting minister for skill development, Rajiv Pratap Rudy, as recently as 11 September that the state was striving to "see that no student fails in the tenth class exam by creating a certificate as passed and fit for skills for those who either score low or are not able to clear their examinations."
It means lowering the bar in a country where students cannot read or write – including Marathi – at a third standard level when in higher classes, or are unable to do simple math sums.
Of course this debility is not limited to Maharashtra, as the 10th Annual Status of Education Report (ASER 2014) showed the abysmal standards of the students. Half of them could not read what they had learnt earlier, even if it were just a year prior. It is not that half the students in schools are dunces, but something is seriously wrong with the system where teaching methods could also be devastatingly erroneous.
When the possibility of diluting the standards despite the demand for English medium education is on the rise, year upon year, with English and arithmetic becoming optional, and no one being allowed to fail by lowering the bar, one ought to call for serious analysis and remedies that enhance skills, not lower the bar. The moves, if they fructify, are more likely to produce less skilled than those the government thinks are skilled. A new crisis is being stoked.
Tawde assures that experts would be consulted, which the state better, and that the idea was "in an initial stage".
"We will form an education experts' committee for opinions on whether it will be feasible or not. We have also told them to come up with alternate optional subjects in place of English and Mathematics. We want to make an easier exam system for low-performing students," Tawde said.
We haven't heard anything about special help to pull up the low-performers to acceptable levels, by focusing on quality of teaching.
India
NDRF deployed 8 more teams in Maharashtra in the flood-affected areas. Now a total of 34 teams have been deployed for rescue and relief work at various places.
India
The NDRF is conducting rescue efforts in landslide-affected Taliye in Raigad, Porase in Ratnagiri and Mirgaon, Ambeghar and Dhokawale in Satara district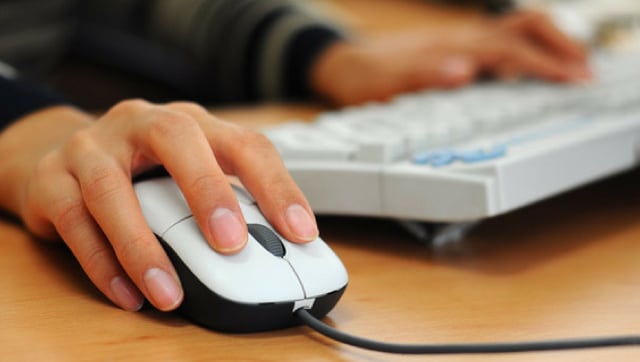 India
The MHT CET entrance exam will have equal weightage out of 100 marks from subjects including English, Maths, Science and Social Sciences