Faulty gall bladder operation kills woman: Mumbai doctor told to pay Rs 23 lakh
A Mumbai doctor on Friday was ordered to pay a compensation of Rs 21 lakh to the kin of the woman who died after developing septicemia after a routine surgery to remove gallbladder stones by endoscopic retrograde cholangio pancreatography in 2001.
A Mumbai doctor has been told to pay Rs 23 lakh as compensation to the relative of a woman who died after a routine gallbladder surgery developed complications. Dhanashri Savardekar's mother developed septicemia after a surgery to remove gallbladder stones by endoscopic retrograde cholangio pancreatography  in 2001.
According to a report in the Hindustan Times, the complaint filed in October 2002 alleged that Dr Hemant Kulkarni, who was not "equipped to handle the complicated case", was the reason why Savardeskar's mother was dead.
Kulkarni contested the complaint and said that he was an experienced general surgeon from GS Medical College and had served as the head of the surgery unit at KEM Hospital. In his defense he said, that though the patient was referred to some other hospital she was sent back to him and only then he decided to conduct the surgery which was in the best interest of the patient.
Savardekar's mother who underwent the surgery at Dr Kulkari's nursing home  had to be then referred to a hospital after he failed to locate the stones. She then faced two more operations on 12 and 22 November, 2001 before she passed away on 27 November, 2001.
In her complaint Savardekar alleges that her father, who died two days before her mother, was deeply affected by the trauma caused by her mother's health condition.
"No explanation is coming forth on behalf of the doctor as to why, as a prudent medical professional, he tried to risk the life of the patient by carrying out open surgery for removal of stones when he was unable to trace the location of the stone in the common bile duct. He should have taken the decision to refer the patient to the other hospital instead of carrying out an operation at his own nursing home which was not capable of dealing with complications as the one in case of the complainant," the Maharashtra State Consumer Disputes Redressal Commission stated to the TOI.
The state consumer commission held the doctor responsible for negligence and ordered Kulkarni to pay Savardekar within 60 days a sum of Rs 10 lakh, along with interest at the rate of 12% an annum from October 2002. The surgeon has also been ordered to pay litigation cost of Rs 25,000 to the complainant.
Find latest and upcoming tech gadgets online on Tech2 Gadgets. Get technology news, gadgets reviews & ratings. Popular gadgets including laptop, tablet and mobile specifications, features, prices, comparison.
News & Analysis
The proposal comes amid a lukewarm reception for digital contact tracing by smartphone and ongoing concerns that devices may be used for government surveillance.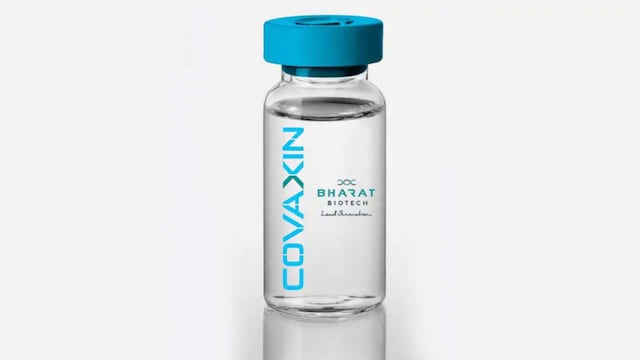 science
Balram Bhargava, head of ICMR said the "restricted use" of a vaccine on the basis of data from early clinical trials is legally possible in a pandemic.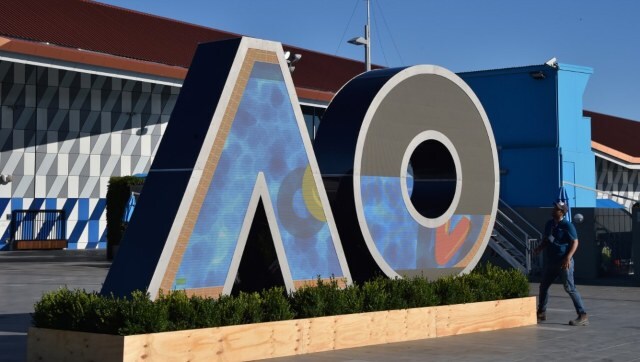 Sports
A total of nine people have tested positive while in quarantine ahead of the event in Melbourne, but two cases were deemed to be historical infections on Tuesday.