Buldhana: 11 people, including teachers and staffers, held for allegedly raping 12 students
In a shocking incident, 11 people have been arrested from the Buldhana area of Maharashtra for allegedly raping 12 minor tribal students.
In a shocking incident, 11 people have been arrested from the Buldhana area of Maharashtra for allegedly raping 12 minor tribal students of Ninadhi Ashram school late Thursday night.
What is even more disturbing that News18 reported that seven out of those arrested are said to be teachers of the school and the remaining four are staffers. Another DNA report also said that Digambar Kharat, the headmaster of the school, was also allegedly involved in the rape.
Another report in The Hindu said that the police have arrested sweeper Ittusingh Pawar, Kharat, superintendent-cum-rector Narayan Ambhore, assistant Swapnil Lakhe, cook Deepak Kokre, teachers Lalita Vajire, Mantha Kokre and Shewanta Raut, chairman of the school Gajanan Kokre, and trust members, Sanjay and Purushottam Kokre.
However, a report in The Times of India said that Kharat, chairman of the school Gajanan Kokare, trustees and other staff were arrested for not informing the police about the crime.
Sources also claimed in the News18 report that three of out of the 12 victims were suspected to be pregnant. All the 12 girls are believed to be in the age group of 12-14 years.
The report also said that the girls told their families about the assault after returning home for Diwali holidays.
"During Diwali, many girls were running and playing. But three girls (who are related to her) were sitting quietly in a corner. When we asked them why they were not playing, they said they had stomach pain and were feeling something heavy in their stomachs. When we took them to the doctor, he told us that these girls were pregnant," DNA quoted Bulesterni Sati Bhosale, deputy sarpanch of Halkheda village, as saying.
Bhosale has also said that capital punishment should be given to all the accused in the case.
Muktainagar MLA Eknath Khadse said that everything possible to help the girls and their families was being done.
CNN-News18 further reported that the police said that it is possible that other cases of sexual assault on the girls in the school might also come out now.
A Special Investigative Team (SIT) has been formed under the leadership of IPS officer Shweta Khedekar to investigate this case.
The Times of India report also said that a panel report had pointed out that almost 800 students have died in such ashram schools over 10 years because of poor sanitation and security, medical neglect and food poisoning.
One of the other findings of the panel was the absence of women superintendents, auxiliary nurses and social workers to attend to the children. These schools, by the way, are meant to educate children from the most disadvantaged families.
Another report in Hindustan Times said that Maharashtra has more than 1,000 ashram schools which are run either directly by the state government or by trusts supported by the state government through grant in aid. Around 4.45 lakh students are studying these schools, out of which 1.99 lakh are girls.
Find latest and upcoming tech gadgets online on Tech2 Gadgets. Get technology news, gadgets reviews & ratings. Popular gadgets including laptop, tablet and mobile specifications, features, prices, comparison.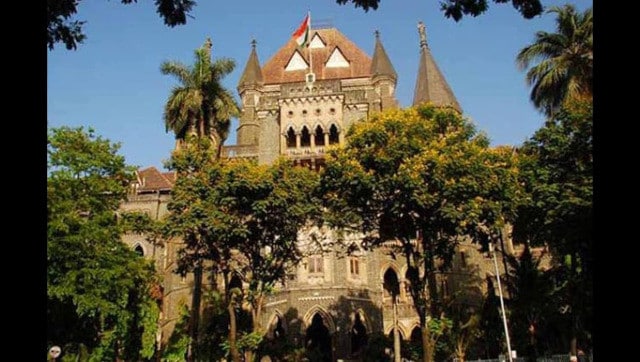 India
A Nagpur Bench of the Bombay HC modified an order sentencing a 39-year-old man to three years of imprisonment for sexually assaulting a 12-year-old girl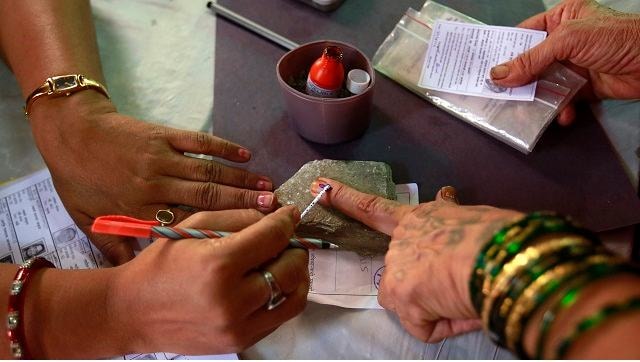 India
On Friday, polling was held for 1,25,709 seats, for which nominations had been received from 3,56,221 candidates