Editor's Note: Naked display of dissent straddles the boundary that separates fear from revolution. For India's Dalits, this proclamation of dissent has assumed many forms, both passive and combative. It has mutated over the millennia before BR Ambedkar prodded the word Dalit into mainstream consciousness, and transformed anew since then. Some things have not changed — songs remain the sinew of Dalit protest in almost all its configurations. And the lyrics that sew these together continue to serve as a manifesto of resistance. The poems in this series, drawn from Tamil, Telugu, Kannada, Bengali, Gujarati, Marathi and curated by Krupa Ge, founding editor of The Madras Mag, represent the prosody of contemporary Dalit literature. They are accompanied by Chennai artist Satwik Gade's illustrations.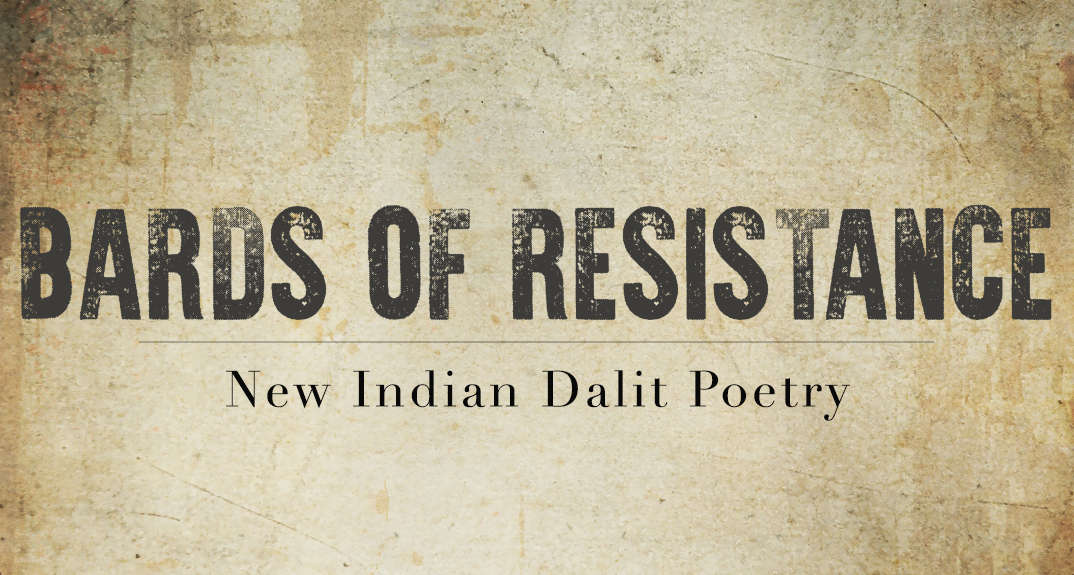 In the 14th edition of this column, meet poet Chandramohan S. Chandramohan is an Indian English Dalit poet and literary critic based in Thiruvananthapuram, Kerala. He is a part of the PK Rosi Foundation, a cultural collective (named after the legendary, pioneering Dalit actress) that seeks to de-marginalise Dalit-Bahujans. His poems were shortlisted for the Srinivas Rayaprol Poetry Prize, 2016. His second collection of poems, titled 'Letters to Namdeo Dhasal', has just been published.
A few of his poems have been used as a part of many protests in addition to being anthologised in LAND: An Anthology of Indo-Australian Poetry (edited by Rob Harle) and 40 poets under 40 (edited by Nabina Das and Semeen Ali). He was instrumental in organising literary meets of English poets of Kerala for the Ayyappa Panicker Foundation and for Kritya Poetry festival.
This poem is a Dalit critique of the contentious issue of 'beef'. Sometimes beef is in the ban, it's about preserving our cultural memories and documenting our struggles.