Sitting in the lobby of an opulent Pune hotel, the shadows of the past flitting across his face, Ranko Popovic recollects the time he almost gave up football at the height of his career.
Popovic was in Graz at the time, playing for the Austrian Bundesliga club Sturm Graz. The four-year stint ranks among the highlights of his time as a footballer. Yet, underneath the surface there was disquiet.
The disquiet in Popovic's heart and mind was because back home in Serbia, a war raged on as the region of Kosovo demanded its independence. And the unrest was knocking on the doors of his childhood home in Pec — the city in Serbia flanked by idyllic mountains on all sides — where he grew up, and where his brother and his mother were still living at the time.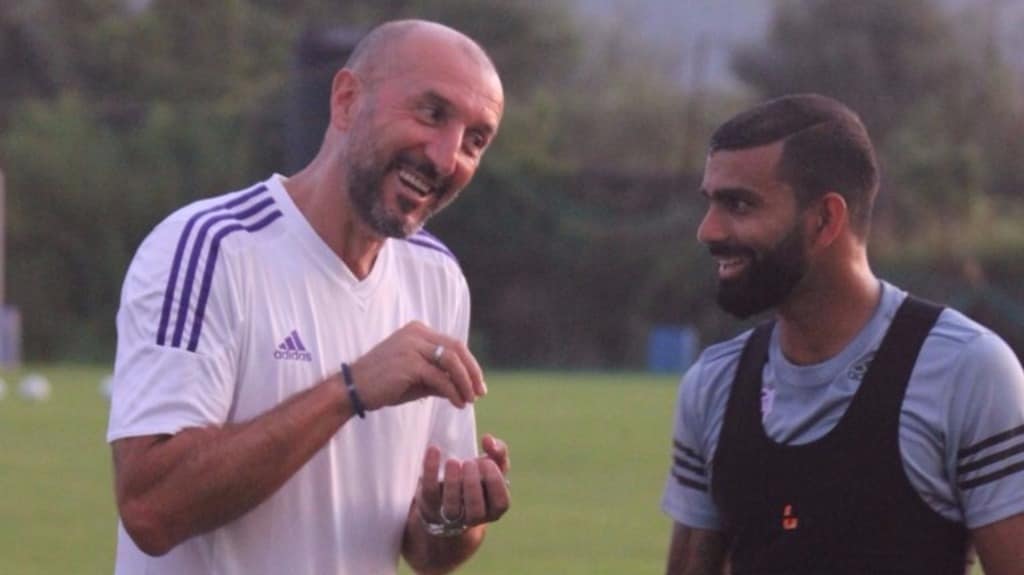 To make matters worse, communicating with anyone in Kosovo was getting increasingly difficult. Just to find out if all was well back home, Popovic would have to phone his aunt, who lived in another part of Serbia, who would then contact her sister before relaying the details back to Popovic.
During one such phone call, what Popovic's aunt said shook him.
Kosovar militiamen had turned up in Pec one day looking to reclaim it from the sizeable number of Serbs who lived there. Popovic says his brother, cousins and many other neighbours engaged in a gun battle with the militia for several hours. The situation descended into anarchy when the army turned up and started raining fire on both factions. It was only when some locals told the armymen that they were acting in self defence that the army focused their entire firepower on the Kosovar militia, forcing them to flee.
Popovic was 15 when his father passed away, leaving him to assume charge of the family — which included his two sisters and a brother.
"When I found out about this, I told my mother and my brother I wanted both of them to leave that place the next day itself and go to my aunt's house. It was safe there. I remember saying, 'If you don't leave tomorrow, I will leave everything, even football, and come there myself to take you away.' They knew how serious I was when I said something like this. They left immediately because they knew my decision was final," says Popovic.