If you have been following news around the Kathua rape and murder case, you may have heard the word "Bakkarwal" come up. Or maybe you haven't. In the mainstream news, the little girl who was raped and murdered was "Muslim", the perpetrators "Hindu".
Bakkarwals (literally 'goat people') are nomadic pastoralists from Jammu and Kashmir. They move to the plains of Jammu in winter, and the high mountains of Kashmir in the summer, making way not just for their flocks of sheep and goat, but also for the entire trekking industry in the state.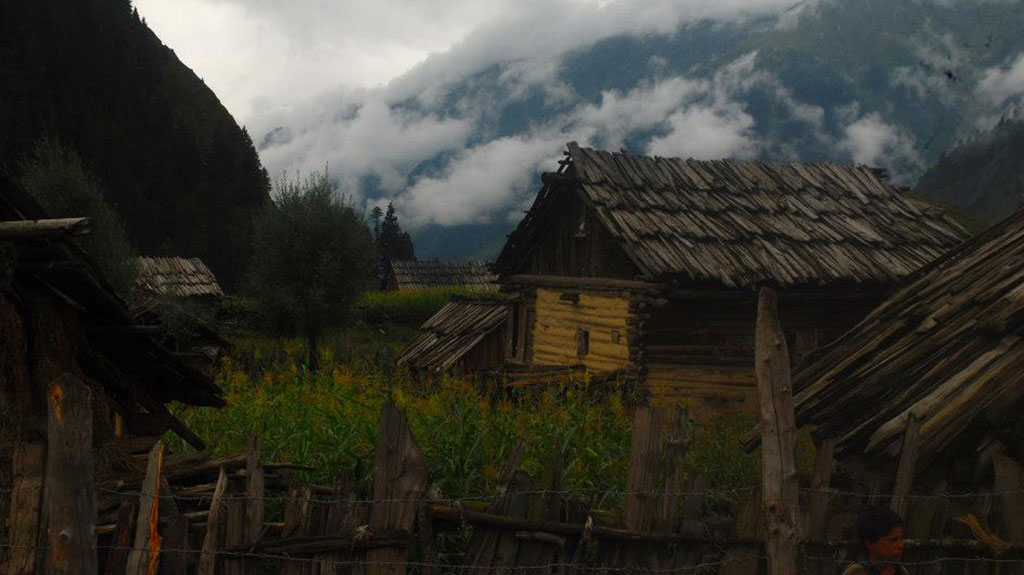 Despite the divisions around communal lines now, the community has shared a warmer relationship with the Jammu Hindus in the past, though this been deteriorating.