Editor's Note: Naked display of dissent straddles the boundary that separates fear from revolution. For India's Dalits, this proclamation of dissent has assumed many forms, both passive and combative. It has mutated over the millennia before BR Ambedkar prodded the word Dalit into mainstream consciousness, and transformed anew since then. Some things have not changed — songs remain the sinew of Dalit protest in almost all its configurations. And the lyrics that sew these together continue to serve as a manifesto of resistance. The poems in this series, drawn from Tamil, Telugu, Kannada, Bengali, Gujarati, Marathi and curated by Krupa Ge, founding editor of The Madras Mag, represent the prosody of contemporary Dalit literature. They are accompanied by Chennai artist Satwik Gade's illustrations.
In the 11th edition of the column, meet Urdu poet Jayant Parmar from Ahmedabad. His poetry collections include 'Aur' (1999), 'Pencil aur Doosri Nazmen' (2006),  'Manind' (2007), 'Antaral' (2010) and 'Gaconetti ke sapne' (2016). He was awarded the central Sahitya Akademi award for Urdu 2009 for 'Pencil aur Doosri Nazmen' and Bhasha Bharti Samman in 2006 for 'Aur'. His work has been translated in Kashmiri, Punjabi, Hindi, Marathi, Bangla, Kannada, Gujarati, Oriya and Slovenian.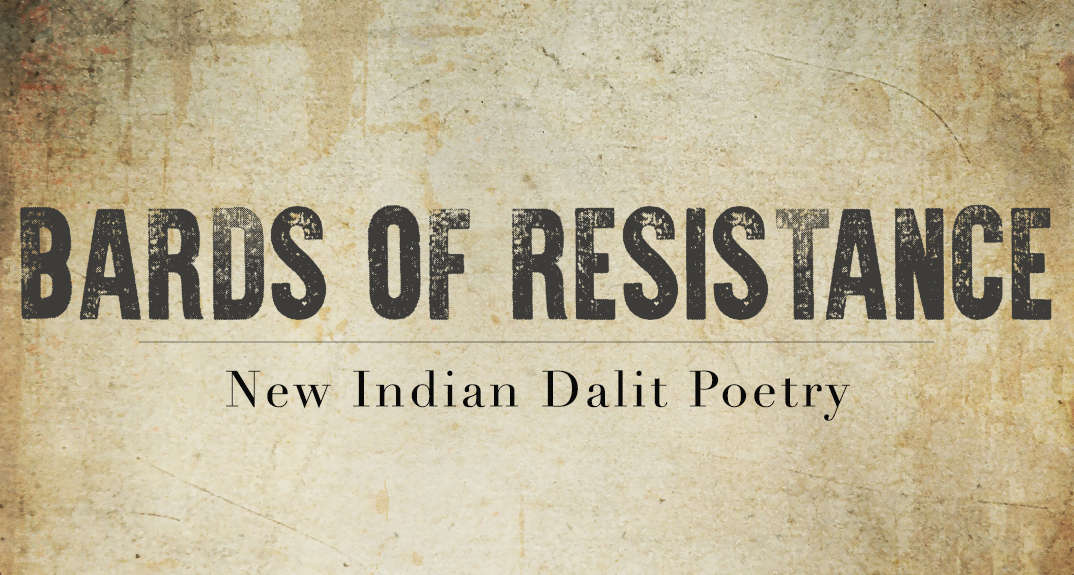 At an age when they should be flying kites, the children of my community begin earning their daily bread. I too have suffered the acid burns of a caste system that is thousands of years old. The pain of the anti-reservation movement in Gujarat as well as elsewhere, has accumulated within me and reveals itself as poetry. They are not mere descriptions of events or analysis or just passing things. They are a search for roots, too.
I cannot write anything that has emerged only from the world of dreams and is far from the truth of life. All epics that deny the existence of human beings should be thrown away in ocean. True poetry is that which inspires and heartens human beings in their struggles through life.
Though Gujarati is my mother-tongue, I taught myself the Urdu script and language as my neighbourhood was predominantly Muslim. Painting was a hobby since my childhood days. In Urdu titles on movie screens and in the aayats inscribed on mosque walls, I saw paintings. This is why (after learning Urdu) I am fond of calligraphy.