The Borderlands, an upcoming documentary film by Samarth Mahajan and Camera And Shorts, attempts to tell stories from the areas which line India's frontiers — stories which are left out of the mainstream narrative, or presented largely through the lens of the army, war or nationalism. In this series, Firstpost follows Mahajan and his team as they travel across India, presenting snippets from people's lives.
In Part 2, stories from the India-Bangladesh frontier. Read more from the series here.
***
"Before I crossed it, I used to think the border was a small door, which is why people could not go through it!"
Dhauli lives in North Bengal. She got married in Bangladesh and came here with her husband, an Indian citizen, while the border was still open. Soon after, a fence was put up, and she could not go beyond the 'door' to meet her parents.
Dhauli, and thousands like her, now await the Milan Mela — an annual fair in North Bengal when border restrictions are relaxed for a few hours — to catch a glimpse of their loved ones.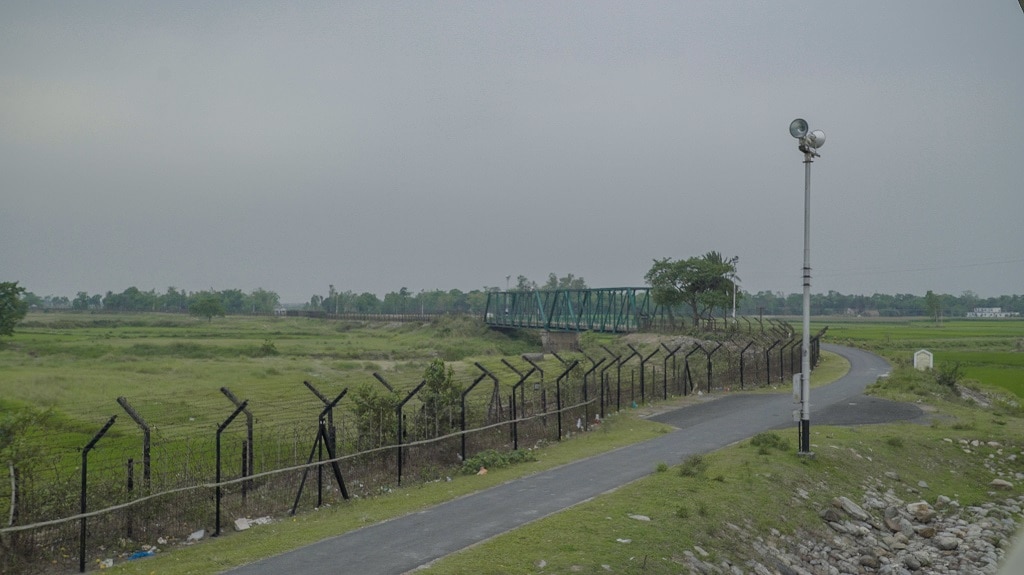 Previously, the border was rather fluid and there existed fewer distinctions between India and Bangladesh. "In those days there was a rule where one could exchange lands in these two countries, so a Hindu in Bangladesh could trade his piece of land with a Muslim in India. They had many relatives here, and because there was no fence, people would keep visiting," says Samarth Mahajan.
Until recently, people in the area did not have phones or Internet connections. How did they remain in touch with their families across the border? The answer presented itself in the form of the Milan Mela.
"As an outsider, you expect this to be an emotional experience. But for people over there, it is just like guests visiting home. A plethora of gifts are exchanged, such as clothes, toys, fruits, and cold beverages," Mahajan explains.