— All images, unless indicated otherwise, courtesy of Chirodeep Chaudhuri
TIME — popular adages inform us — wreaks all manner of things. It is spoken of as "the great healer" but more often than not, the dictums associated with time are of life slipping by, of opportunities never to be grasped again — of the inescapable change it brings. Is there an irony then in the fact that, of all the things the passage of time has changed, it has changed few things as much as the tools of timekeeping?
***
In early 2017, I found myself asking people around the Churchgate area in Mumbai if they had seen any striking public clocks around. I was gathering material for a project by the noted photojournalist Chirodeep Chaudhuri; Chaudhuri had been shooting public clocks in the city for over two decades at that point, and I had been given an opportunity to conduct supporting research for it.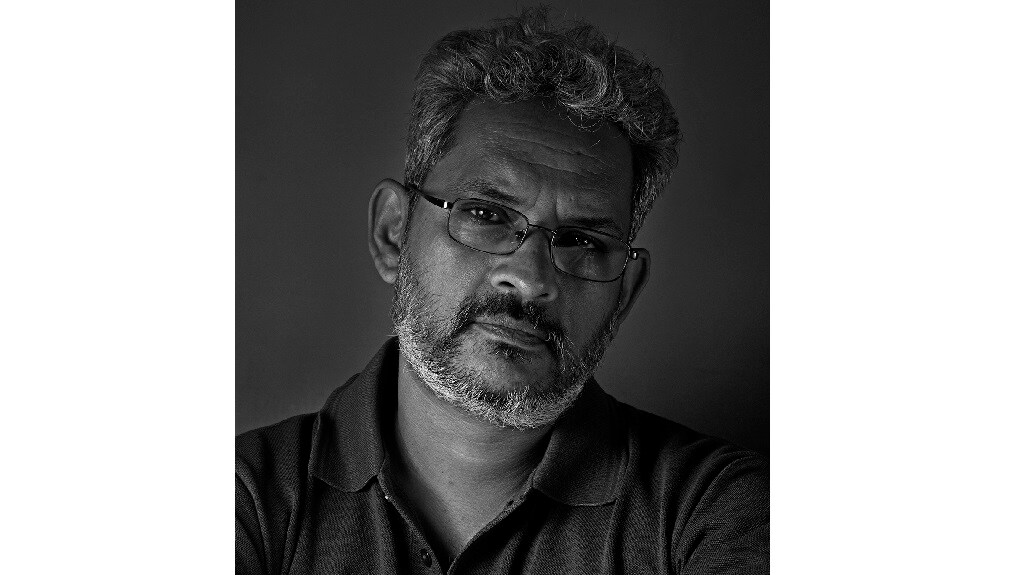 Above: Chirodeep Chaudhuri. Photo by Abhijit Bhatlekar
Right next to the Churchgate station is a public clock, at the top of the Industrial Assurance Building. And yet, on that day, as I tried to elicit responses from passersby, most would indicate the iconic Big Ben-like clock at the Rajabai Tower some distance away. None noticed the clock they were standing under. "I never looked up in all these years to realise this clock existed," was the common refrain.
Startling though it then seemed to me, to be oblivious of a large clock (even one in such close proximity to you) was maybe only natural. Public clocks have for too many years now, not been required to serve the purpose they were originally built for. Where once an entire locality or the people passing through it might have kept track of the hours in their day by these sentinels, now they were of little more than ornamental or historic interest. Time had made these clocks invisible.
***