The city of Kolkata evokes distinct feelings for everyone. For some it could be the football mania, the lebu chaa (lemon tea) or the yellow ambassador taxi, for others it could be the phuchka, hand-pulled rickshaws or the grandiose colonial buildings — it is a juxtaposition of the contemporary and the yesteryear.
The vibe of the city, so to speak, is rather relaxed (often on the fringes of being considered laidback) where people engage for hours — which the locals call 'adda' and is considered a determiner of a true-blue Kolkata-resident — on varied topics ranging from politics to world cinema to music to books to sports et al. Coupled with this is an aura of nostalgia reflected in the old dilapidated buildings, the ever-flowing Hoogly river, the gigantic Howrah Bridge. At the same time, one can also find fast-moving cars, decked-up flyovers, high rises and hustle of daily work. Despite all its eccentricities, one can never seem to get over the city. There's a story – of love, of separation, of the times gone by – in every nook and corner of Kolkata.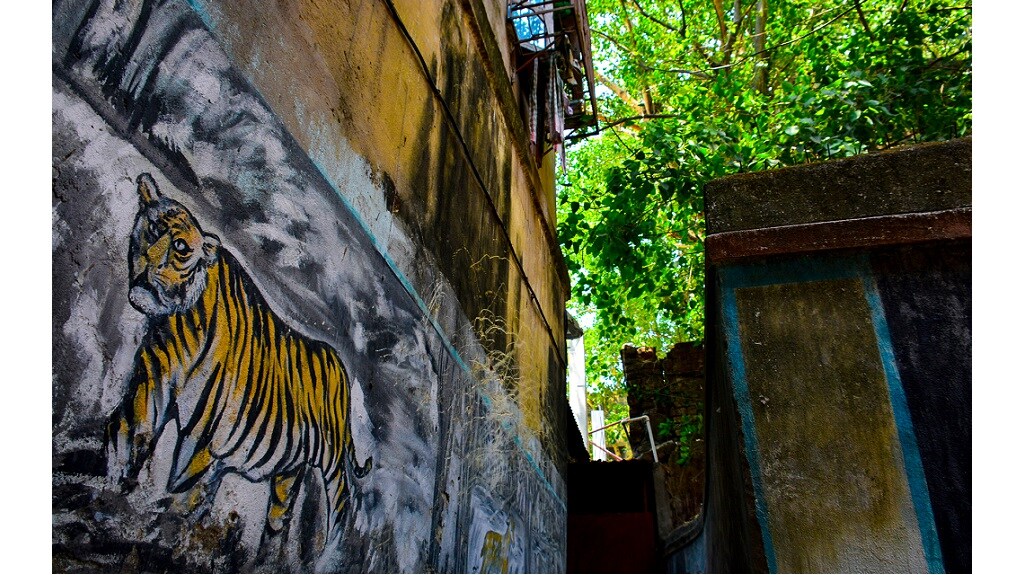 Above: UNTITLED | Sayan Mandal
In an attempt to see the city through different lenses, Kolkata Centre for Creativity in association with the West Bengal Tourism Department invited photography enthusiasts to send in pictures that showcase the very ethos of the city with the theme 'My Kolkata in Kolkata'. With the city's popularity worldwide as a thriving centre of art and literature, the Govt of West Bengal, as a collaborator, has supported the realisation of this exhibition which has created a space to witness Kolkata as seen through the eyes of foreigners as much as of the locals.