"A social movement that only moves people is merely a revolt. A movement that changes both people and institutions is a revolution." — Martin Luther King, Why We Can't Wait.
The birth of Miyah poetry in Assam is a testament to how a revolt can transform into a revolution. 'Miyah', an Urdu word meaning gentleman, is bastardised into a slur and used for referring to the Bengal-origin or Bengali-Muslims settled in the riverine plains of the Brahmaputra in Assam, known as 'Char Chapori'. Largely treated as second-class citizens, the Bengali-Muslims have been at the receiving end of consistent social othering since their arrival during Partition. The violent discrimination against the Miyahs — or landless peasants from erstwhile East Bengal (present-day Bangladesh) — as witnessed during the Nellie Massacre in 1983, and the recent National Register of Citizens (NRC)-Citizenship Bill fallout, has found expression through their poetry against oppression and loss.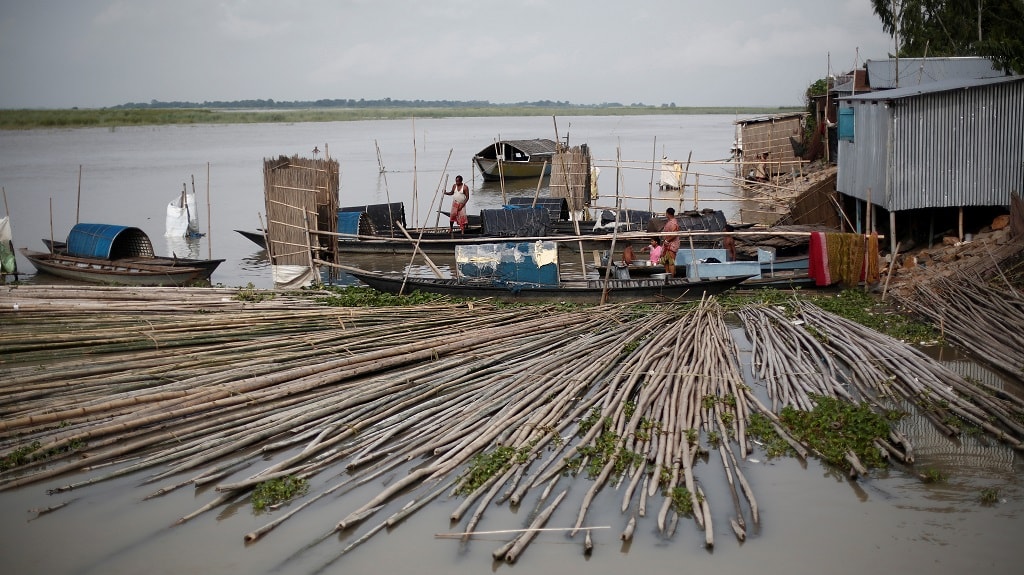 The Char Chapori is a belt of fallow wasteland, as a result of which its residents have fallen prey to not just social abuse, like illiteracy, rejection, and poverty, but environmental damage like floods and erosion as well. Through their poetry, the local youth has decided to raise their voice against the unchanged subhuman living conditions, society's indifference towards government-initiated violence on their people, and the prevalence of vile language used against the community.
"The way 'miyah' is used is against the very word itself. Over the years, it has been used with so many negative connotations. We are trying to reclaim the word — that is the main agenda of the community," says Shalim M Hussain, a Miyah poet and research scholar at Delhi's Jamia Millia Islamia University, and one of the founders of the Facebook page 'Itamugur' — an online forum that celebrates the poetry, music and performing arts of Assam's 'Char Chaporis'.
According to Hussain, oral traditions like music and poetry have existed in their community for decades, with a large body of work talking about issues like erosion and floods, and how they affected lives. However, Miyah poetry focuses on more contemporary issues prevailing in modern society.