Whether or not you're an ardent lover of movies, one of life's pleasures is slipping into a darkened cinema hall, and for the space of a few hours, being immersed in what's unravelling on the big screen.
In many parts of the world, movie theatre attendance is steadily dropping off as a trend that began with the widespread availability of television has continued with people turning increasingly to streaming services/on-demand entertainment. In some places, multiplexes do brisk business while single screen theatres wear a desolate look, or try to adapt to changing times by taking on newer avatars as cultural centres. The decline of theatre-going has been gradual, a natural progression reflecting changes in how/what entertainment we consume.
The end for cinema halls in Kashmir, however, is a story that's entirely different.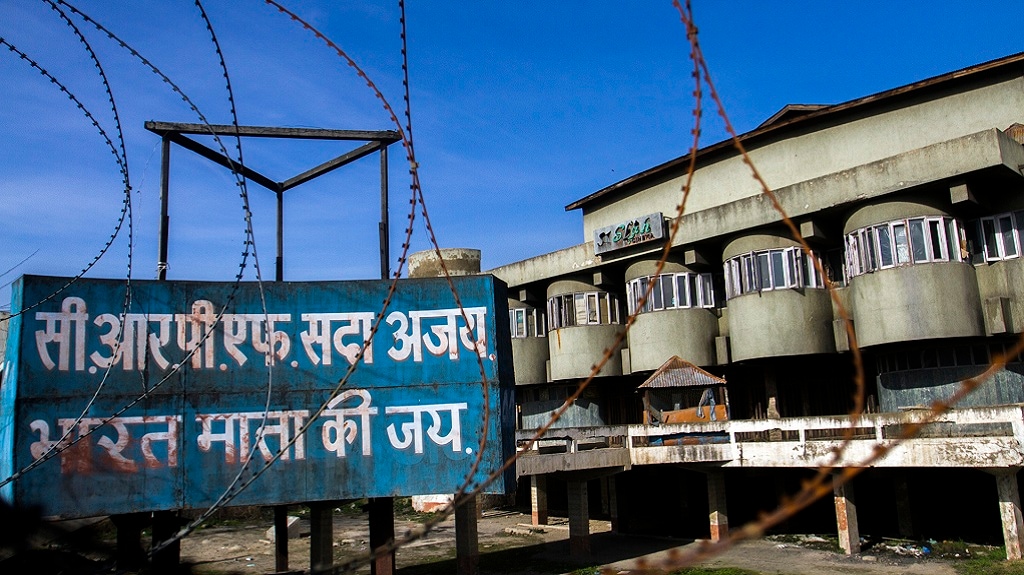 In a report published in Scroll on the fate of movie theatres in the Valley, Rayan Naqash wrote, "The eruption of militancy in the 1990s brought down the curtain on the 19 cinema halls in Kashmir, including nine in Srinagar. Today, most of the theatres are camps for security forces, while others have been turned into hotels, shopping complexes and even a hospital. But they live on in the memories of the people, who still remember the joy of going to the movies."
Once popular theatres like the Palladium and Neelam stand in shambles today.