Aamcha mhendrach dhana
aamhala aandan ran vana
hindu kushal aamhi bara mahina
chandar surve aamchyasathi martat chakkar
aamhi haye dhangar dhangar
karvand jambhala
vadhyache paani kunacha sangala
jangal raj mahaal bandhalan
chandanya mojit jhopu
aamhi ushagati patthar
aamhi dhangar dhangar
[Translated]
Our sheep are our wealth
Forests are our treasure
We wander carefree all twelve months
Even the sun and the moon revolve around us
We are the Dhangars...
Who owns the berries and plums,
and the water of the stream?
We have built palaces out of forests
We bend our shoulder and take stones for pillows
We are the Dhangars...
— From the 1948 Marathi film Aaher's song 'Aamhi Dhangar Dhangar'
All photos courtesy Kalyan Varma.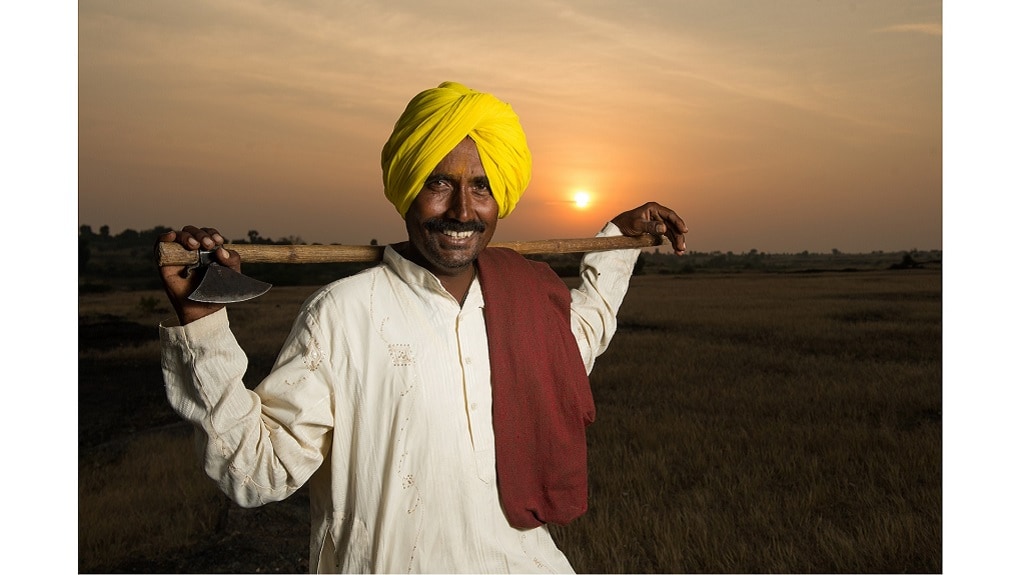 The Dhangars are presumably one of the oldest inhabiting pastoral communities in India settled predominantly in the Deccan region of Maharashtra and Karnataka, with marginal presence in Goa and Madhya Pradesh. Some records state that the community's origin can be traced to Gokul, Mathura and Vrindavan in Uttar Pradesh, akin to the other pastoral clans such as the Yadavas. Dhangar is derived from the Sanskrit term 'dhan' meaning wealth, which in this instance refers to livestock and animal husbandry.