Editor's Note: A nation's legal system is integral to how its citizens look upon issues that concern the country in general and their individual lives in particular. Despite having the world's longest Constitution — not to mention, one that has gone through numerous amendments and the many directives by the Supreme Court that have secured the stature of de facto law, the Indian law books have struggled to evolve at a pace commensurate with the rapid changes society has undergone. As the load of being archaic becomes heavier on our law system, Firstpost introduces a 10-part series titled 'Letter of the Law' to push forward the debate on legal practices and the law itself. The series will explore a variety of aspects pertaining to Indian law through opinion and analyses.
***
A global database on climate change laws records over 1,200 climate change or climate change-relevant laws worldwide, more than 20 times the number that were in place 20 years ago. A 2017 report on the trends in this database observes that developed countries display a higher proportion of formal parliamentary legislation on climate change, in contrast with least developed countries, where interventions are primarily in the nature of executive policy. There is nothing to suggest that laws are more effective than executive decrees in tackling climate change; nevertheless, the trajectory of global climate change action demonstrates a distinct move towards climate-specific legislation, a trend from which India, however, remains aloof. In India, a significant portion of the government's response to climate change is dictated by eight national missions under the National Action Plan on Climate Change. Although the government has mulled the enactment of climate-specific legislation, such announcements have never translated to legislative activity.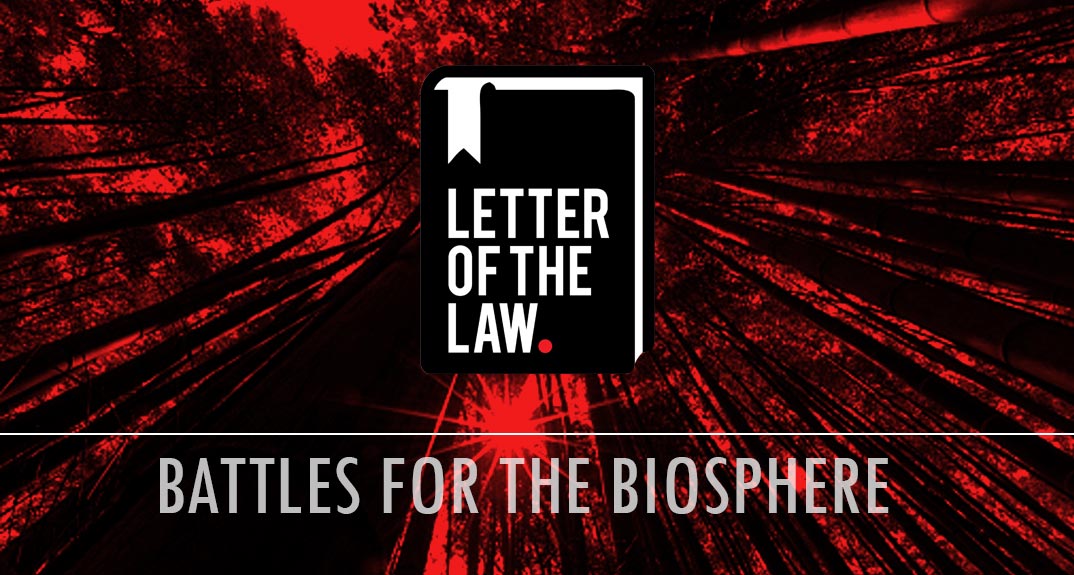 Climate change is arguably the single most important challenge facing the planet today. It makes it important, then, to consider whether India's environmental laws are strong enough to stand up to this challenge, and whether the wave of climate-specific legislative reform that has been sweeping across the globe over the last decade has passed India by. However, this is rarely the perspective from which environmental legal reforms in India are discussed—the preoccupation is with fixing the poor enforcement of existing environmental laws, so much so that there appears to be no room to think creatively of the next generation of reforms required in the age of climate change. (The Ministry of Environment and Forest was rechristened the Ministry of Environment, Forest and Climate Change in 2014 in a superficial acknowledgement of its expanded remit).
This is not to say that India's existing environmental laws do not require fixing. Regulatory failure is the constant refrain in Indian academic writing on environmental law or work by civil society. A performance audit of the MoEFCC by the Comptroller and Auditor-General of India in December 2016 shone light on the Ministry's shockingly poor record at enforcing its own laws. There were serious deficiencies in the manner in which compliance with the conditions attached to environmental clearances was monitored, and not a single project proponent had been penalised for violating such conditions. With this kind of record, it is small wonder then that the discussion around environmental legal reform in India is primarily centred around the creation of a national regulator.