"The particulars of new places grabbed me and held me, the sweep of new coasts, cold, lovely, dawns. The world was incomprehensibly large, and there was still so much to see. Yes, I got sick sometimes of being an expatriate, always ignorant, on the outside of things, but I didn't feel ready for domestic life, for seeing the same people, the same places, thinking more or less the same thoughts, each day. I liked surrendering to the onrush, the uncertainty, the serendipity of the road."
― William Finnegan, Barbarian Days: A Surfing Life
"Questions arose. Like, what in the f--k was going on here, basically."
― Thomas Pynchon, Inherent Vice
***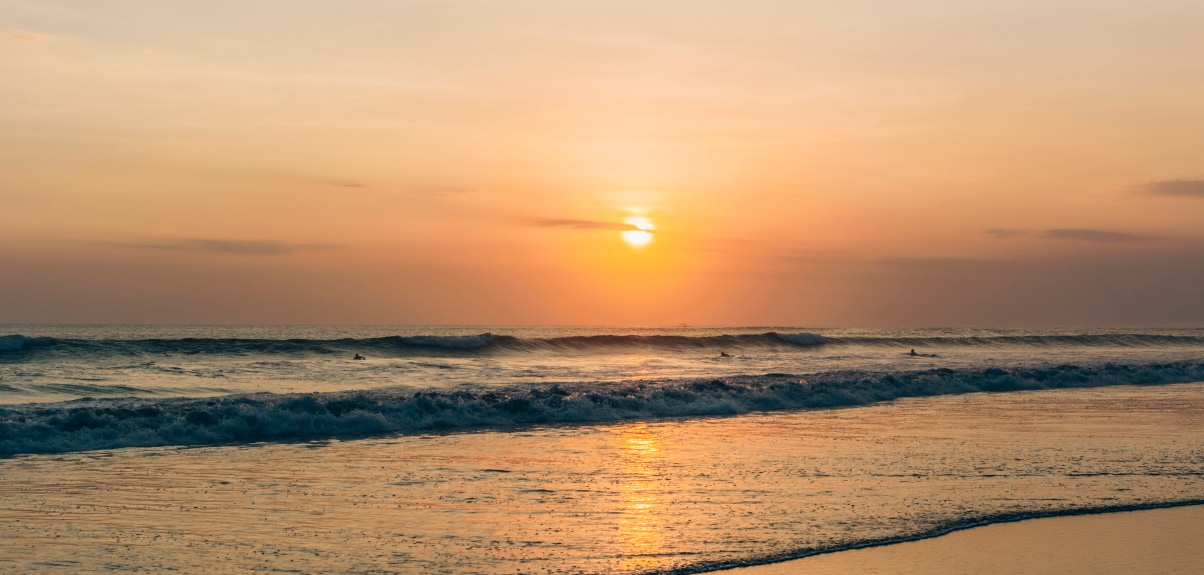 Buy the ticket, take the ride
You step back for a moment. The shoulders fall. Kaleidoscopes flash off the shimmering waters. The lines come into focus: the verticals of the porch supports, the smooth curves of the bar counter, the sharp horizon separating the two shades of blue. Shapes and spaces. You can see yourself Tony Montana-ing in a chair, one leg moving to some unknown subconscious rhythm. The smell of fresh bread, orange juice, rum and the sea. The ocean swell under the afternoon sun like an ambient record on loop.
You won't call it an out-of-body experience, but for a minute you can pinpoint yourself in the larger scheme of things. X marks the spot. And you know. You know that you will remember this. The sights, the sounds, what it felt like. What it feels like right now. A vivid image in your head to be revisited on slow wishful days or in restless dreams years from now.
Ages could slip by without registering a single such memory. And at times, a week of free-falling burns into your memory enough moments to drift through for a lifetime. The surrealness and sadness of it all. Is a life well lived anything other than the depth of such a repository, of the times you found yourself breathlessly still, almost elevated, in time and circumstances?
Perhaps.
Perhaps not.
Someday I will find the right answers, and they will be simple.
Or so I have been told.
Surfers line up as the waves pick up. An airplane glides down ever so smoothly towards an out-of-sight landing strip in the distance, disappearing behind the seaside cliffs. In time I will forget the finer details, but imagination will seamlessly fill in those blanks. Soon it will all be nothing but fragments of fiction. The colours a bit brighter, the wind a little cooler. Maybe it already is as I write this. A glorified retelling of ordinary days and experiences — a true travel story.