Assalamualaikum.
My name is Asma. I am 32, and I am from the coastal town of Machilipatnam. I want to tell you the story of my little sister, Hajida.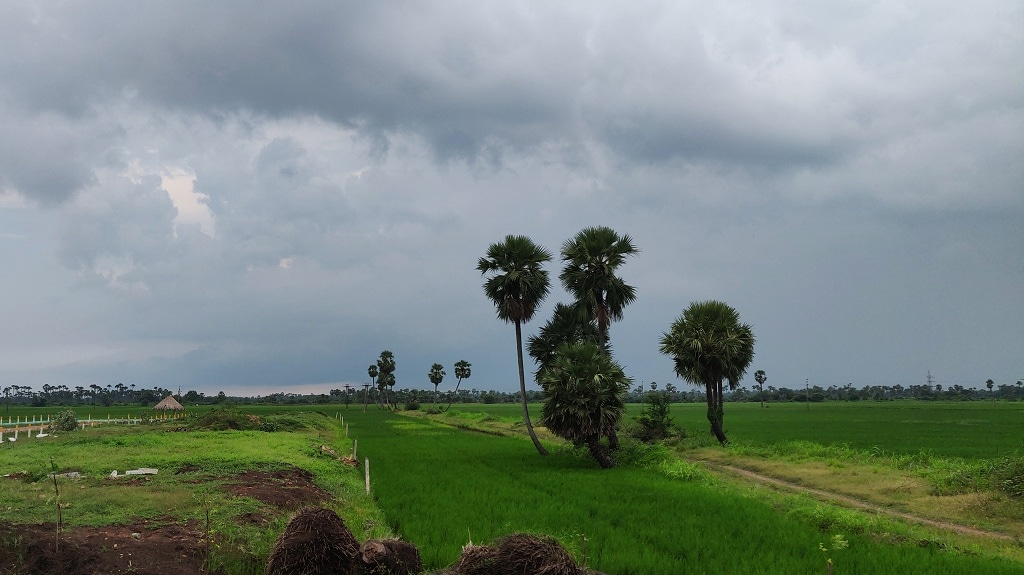 Hajida is two years younger than I. She was the smartest in the family. None of us went to school, but Hajida learned to read and write by herself. That is how smart she is. She was also Ammi's favourite.
We had small dreams, like wanting to be photographed. Once, when we were young, we went to the studio and had a family portrait taken. Since then, Hajida and I have always yearned to be photographed again.