On 10 July 2019, the final units of the Volkswagen Beetle were seen off at a plant in Mexico's central Puebla. Serenaded by a mariachi band and surrounded by proud factory workers, this marked the end of the production for one of the most iconic cars in the world.
The "Bug" as the Volkswagen Beetle (VWB) was nicknamed, debuted in 1938 as an affordable vehicle developed by Ferdinand Porsche and commissioned by Adolf Hitler to promote car ownership among Germans. (In 1937, Hitler had formed the state-run Volkswagenwerk or the People's Car Company.) With its funky design and inexpensive price tag, the Beetle became among the top-selling cars of all time, and found fans the world over. The 1968 Disney movie The Love Bug, featuring an anthropomorphic Beetle car named Herbie that takes the California race circuit by storm, further amplified the Beetle's allure.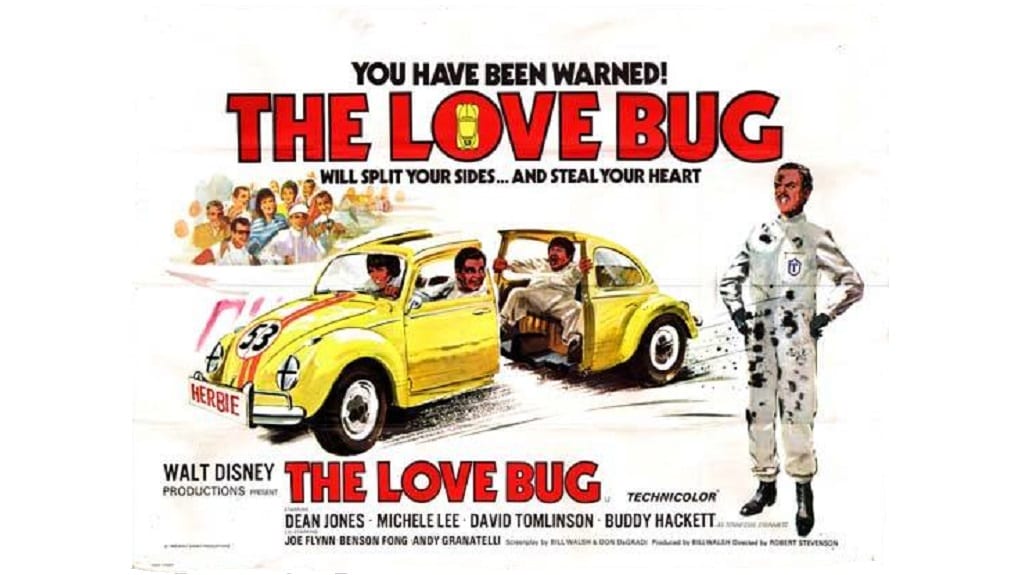 Above: Film poster of 1968 film The Love Bug. Image via Facebook/Movies Unlimited
Despite being immortalised in popular culture, sales of the Beetle have been lacklustre in recent years. In September 2018, Volkswagen (VW) announced that the 'small-is-beautiful' icon of the 1960s would be taken off the assembly line.
India too hasn't been immune to the charm of the VWB, and a loyal fan base continues to cherish the car on the subcontinent. Firstpost reached out to Beetle aficionados in Mumbai, finding out just why a tiny car rouses big devotion among its owners.
***
Gaurav Gohil fell in love with the VWB after watching the Disney film The Love Bug as a child, and dreamt of owning one himself. In 2005, the opportunity presented itself, and Gohil used the funds from his very first salary to buy the car. However, "it turned out to be a wrong buy and I had to let go of it pretty soon," he says. Gohil did get to buy another Beetle — this one in 2009 — and restored it.