When everything is just one click away, how about reconnecting with nature this World Environment Day, the digital way? Plenty of websites now send home seeds, plants, flower bulbs, Bonsai and everything from the garden world. Here are our top picks:
NurseryLive.com delivers all over the country and is the A-Z of plants. With the mission of making spaces green and over 3,000+ plants, from succulent to seasonal, Bougainvillea, fertilisers and a lot more, explore a whole world of saplings and everything for the perfect garden.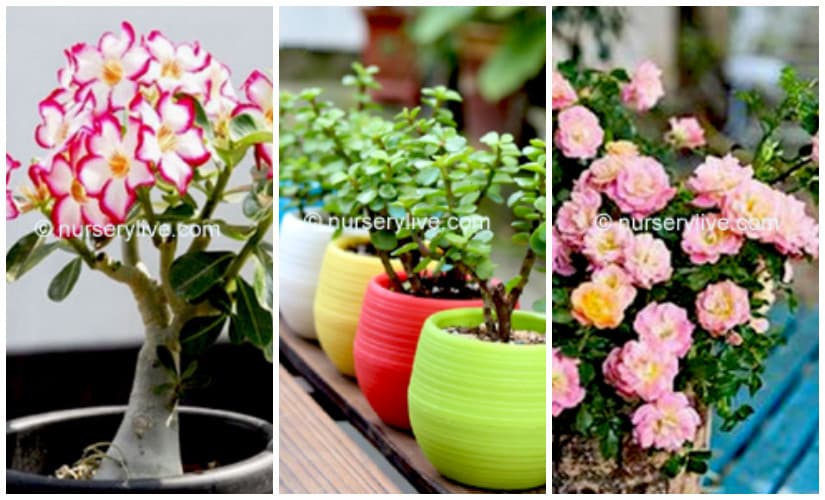 Garden Asia is one of the best online flower bulb stores to visit. The garden store has bulbs imported from Holland and lucky bamboo grown locally as well.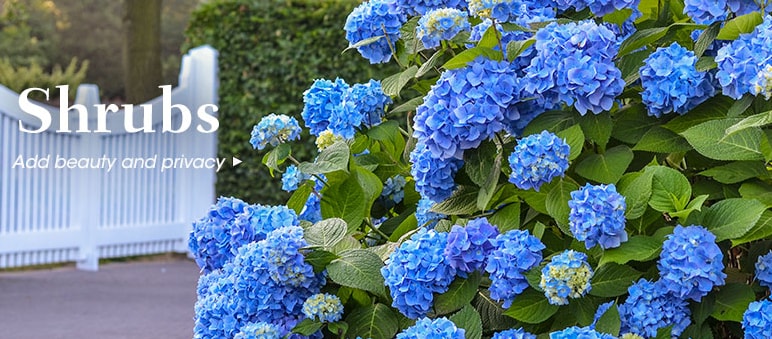 Easy-to-grow vegetable seeds and herb seeds, corporate gifts and bulk plant, Plant Guru is one of India's largest nurseries that can help you bring home the perfect plants for your dream garden.
Conceptualised by a group of plant lovers, My Bageecha not only deliver ready-to-grow kits, plots and planters, they also offer end-to-end solutions for all your gardening needs.

So what you waiting for? Follow World Environment Day 2017's theme of 'Connecting with nature' and indulge in some 'green' shopping online.
Updated Date: Jun 05, 2017 15:02 PM