This World Environment Day, choose from our list of the 7 best eateries in India that use organic produce to dish out lip smacking food items and more!
Brownie, Varanasi
Organic cakes, cheeses and bread is what this eatery specializes in. The restaurant is also a part of 'Learn for Life - Another World is possible' society, which aims to empower underprivileged local children with education.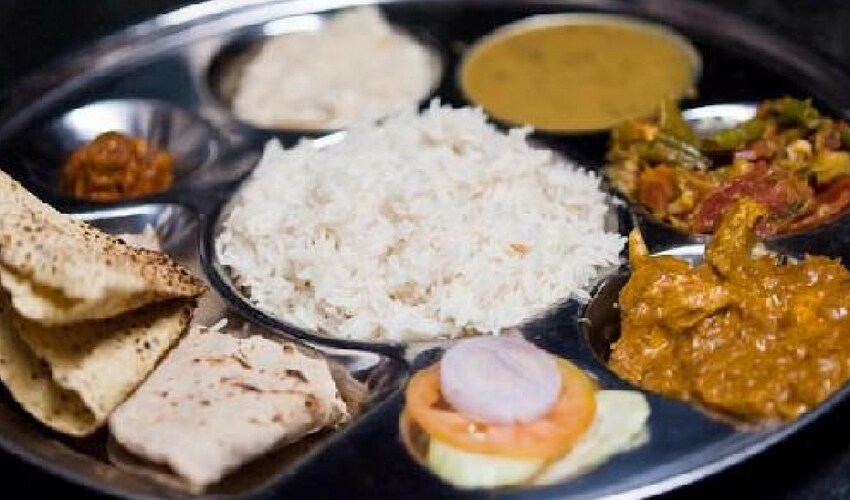 Rasa India, Bengaluru
Enjoy authentic home-style organic food from this cafe in Bengaluru. The place is also famous because of its South Indian cuisine.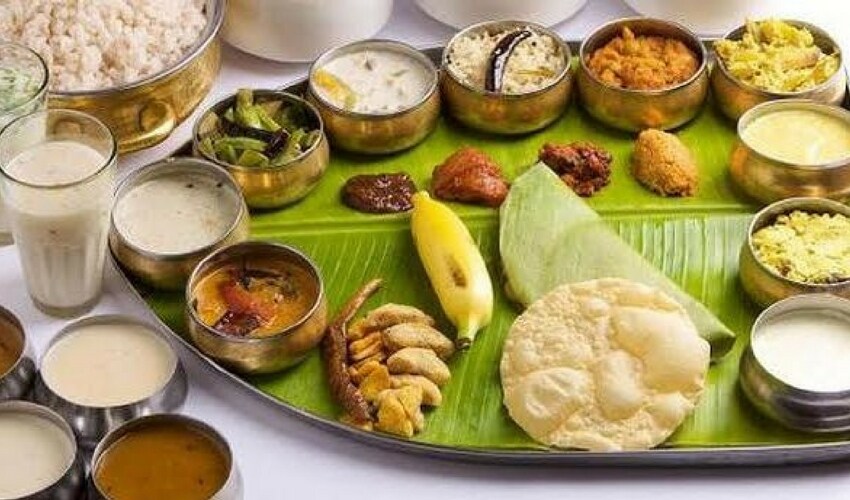 Birdsong Organic Cafe, Mumbai
Not only does this cafe serve organic food, but it also has vegan and gluten free versions of it, which are equally delicious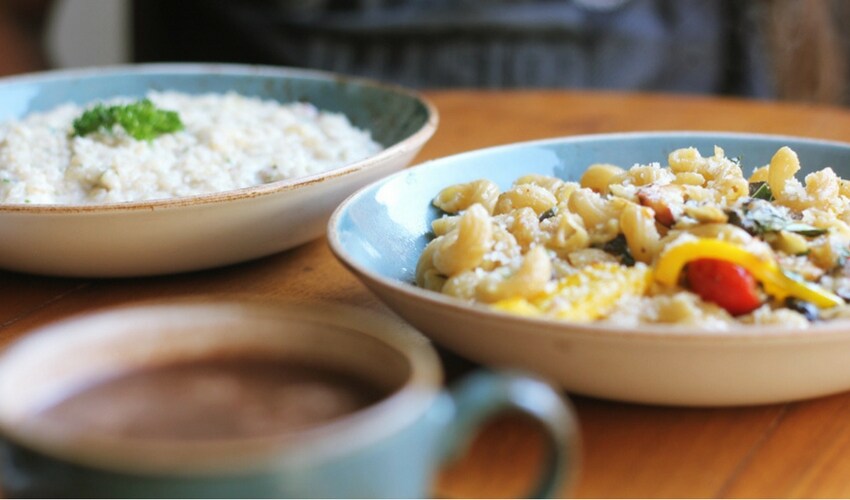 Lumiere, Bengaluru
This is one of Bengaluru's first organic restaurants and is popular for its seed-to-table dining experience. They get their fresh organic produce from Kerala, Tamil Nadu, suburbs of Bengaluru and Mandya.
Cafe Organica, Kolkata
This place offers healthy and vegan alternatives which you can binge on without an ounce of guilt.
This eatery in the city most poular for its biryani is located in one of the popular areas of Hyerabad and boasts of locally sourced organic and fresh produce.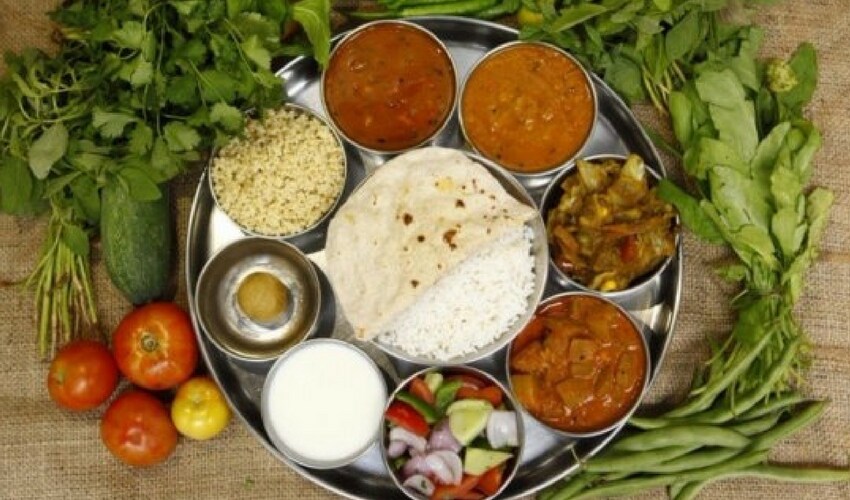 Shahpura Bagh, Shahpura, Rajasthan
Located amidst Rajasthan's royal and picturesque forts, this luxury hotel serves lip smacking local cuisine prepared from fresh organic produce.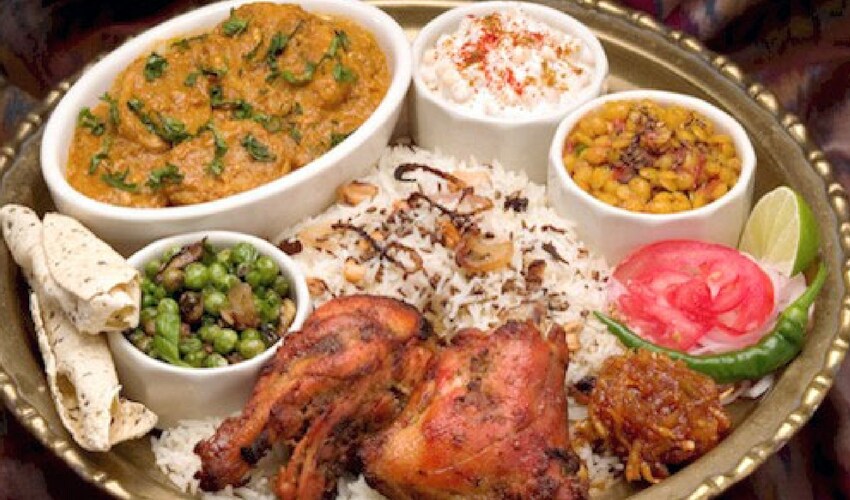 Updated Date: Jun 05, 2017 11:05 AM