Women in Science: Sreelaja Nair on learning about the early stages of life, working with zebrafish
Embryologist Sreelaja Nair talks about the research she conducts at the Tata Institute of Fundamental Research, to understand how life begins from a single cell
Editor's note: Starting National Science Day 2018, The Life of Science and Firstpost bring you a series profiling Indian women in Science. The challenges in Indian scientific life are many — more so for women taking up this path. This series honours those who beat the odds and serve as inspirations for the next generation of Indian science — a generation that is slowly and surely on its way to becoming gender equal.
***
By Shraddha Naik
Sreelaja Nair | Embryologist | Tata Institute of Fundamental Research (TIFR), Mumbai
Sreelaja Nair is an embryologist working at the Tata Institute of Fundamental Research (TIFR) in Mumbai. She leads a team of scientists who study how life begins from a single cell, by using the zebrafish as a model.
After her PhD and postdoctoral training from UC-Irvine and the University of Wisconsin-Madison respectively, Sreelaja moved to Mumbai in July 2012 to start her own lab at the prestigious TIFR. Through painstaking efforts, she established it from scratch by November. Over the span of two years, Sreelaja also started a fully functional 'fish facility' at the institute to rear zebrafish, the model system critical to her research.
A newly fertilised cell undergoes the process of activation before it can create the building blocks of its own life. With her team, Sreelaja is trying to understand how material from the mother plays a part in this activation.
She is passionate about engaging with the public about her research. The philosophy of her approach towards scientific research is, 'It's not a career, it's a lifestyle choice.'
Mentoring is a crucial part of Sreelaja's work. She is grateful to all her past mentors for the training she has received. While mentoring, she tries to pass down the best practices she has learned over the years to her students. The lab has regular meetings and discussions on science and life. She ensures that her students attend three to four science conferences every year, as well as give talks to the larger scientific community.
On the issue of gender inequality in science, Sreelaja strongly believes that men need to change their mindset about women, and women need to change the way they perceive themselves. She also thinks that the gender issue in science is part of the larger social mindset.
In this podcast, she speaks to Shraddha Nayak about her journey in science and her hopes for the future of science in India.
Read the full interview with Sreelaja here.
Read more from the Women in Science series here.
THELIFEOFSCIENCE.COM is a feminist science media project on a mission to make Indian women scientists more visible and investigate the gender gap in Indian academia
Find latest and upcoming tech gadgets online on Tech2 Gadgets. Get technology news, gadgets reviews & ratings. Popular gadgets including laptop, tablet and mobile specifications, features, prices, comparison.
Lifestyle
The virtual presentation also included a citation by Ashutosh Gowariker, reading of Akhtar's poems where he was accompanied by Tisca Chopra, and a conversation with Anil Dharker.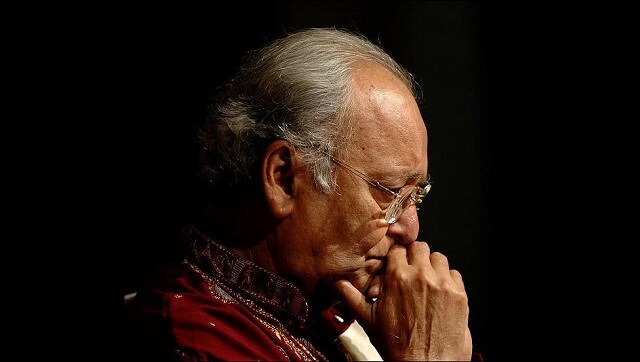 Entertainment
Mr Chatterjee's meditation on his own mortality unsettled audiences, but he assuaged them, "Death is inevitable, but we need to know that it is possible to at least enjoy life while we have it."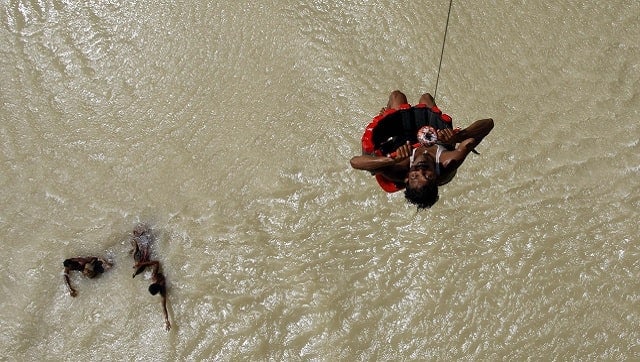 Lifestyle
In 1968, the Koshi river swept away hundreds of homes, destroying land and livelihoods. Generations later, villagers in Nepal's Sunsari district are still waiting for help from the Indian and Nepali governments.