Women in Science: Neurobiologist Pinky Kain studies how fruit flies make feeding decisions and process taste
Dr Pinky Kain studies fruit flies to answer how 'taste' is processed by our brain
Editor's note: The Life of Science and Firstpost bring you this series profiling Indian women in Science. The challenges in Indian scientific life are many — more so for women taking up this path. This series honours those who beat the odds and serve as inspirations for the next generation of Indian science — a generation that is slowly and surely on its way to becoming gender equal.
***
Interview by Shreya Malik | Art and concept by Pooja Prabhakaran
Pinky Kain | 38 | Neurobiologist | DBT — UNESCO Regional Centre for Biotechnology, Faridabad
Read more from the 'Women in Science' series here.
THELIFEOFSCIENCE.COM is a feminist science media project on a mission to make Indian women scientists more visible and investigate the gender gap in Indian academia
Find latest and upcoming tech gadgets online on Tech2 Gadgets. Get technology news, gadgets reviews & ratings. Popular gadgets including laptop, tablet and mobile specifications, features, prices, comparison.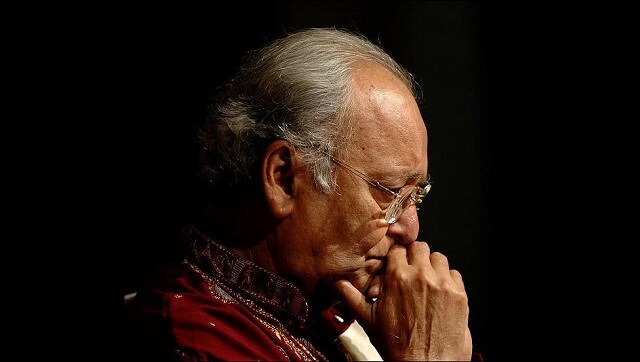 Entertainment
Mr Chatterjee's meditation on his own mortality unsettled audiences, but he assuaged them, "Death is inevitable, but we need to know that it is possible to at least enjoy life while we have it."
Arts & Culture
On a rooftop, it is possible to convince yourself that not everything has changed since the pandemic: it's still possible to spend time with family outdoors, to play the odd game of cricket, to meet friends and relatives.
World
Pat Quinn was diagnosed with Lou Gehrig's disease, also known as amyotrophic lateral sclerosis, in 2013, a month after his 30th birthday.