Why Angelina Jolie underwent a double mastectomy
Angelina Jolie wrote on a New York Times blog how she decided to undergo double mastectomy surgeries to prevent developing breast cancer.
While the rest of the world was busy putting up sugary Facebook status updates and poring over 'Mother's Day discount' offers on everything from massages to cutlery, Angelina Jolie wrote a blog for New York Times. And no, she was not talking about her six children.
Instead, she chose to talk about a rare gene that she inherited from her mother which makes her more susceptible to breast cancer and ovarian cancer. She says in her blog that she was diagnosed with an 87 percent chance of developing breast cancer and 50 percent chance of developing ovarian cancer.
"I am writing about it now because I hope that other women can benefit from my experience. Cancer is still a word that strikes fear into people's hearts, producing a deep sense of powerlessness. But today it is possible to find out through a blood test whether you are highly susceptible to breast and ovarian cancer, and then take action. My chances of developing breast cancer have dropped from 87 percent to under 5 percent. I can tell my children that they don't need to fear they will lose me to breast cancer", she says.
Jolie also mentions in her blog that her mother died at the age of 56 after a ten-year battle with cancer and the actor herself was diagnosed with a 'faulty BRCA1 gene' which exposes her to high chances of contracting the illness.
"Once I knew that this was my reality, I decided to be proactive and to minimize the risk as much I could. I made a decision to have a preventive double mastectomy. I started with the breasts, as my risk of breast cancer is higher than my risk of ovarian cancer, and the surgery is more complex," she says in the blog.
Preventive mastectomy is a surgical procedure by which the entire breasts or the breast tissue is removed. Jolie underwent the subcutaneous mastectomy where the doctor removes the breast tissue and keeps the nipple intact.
Jolie notes:
Two weeks later I had the major surgery, where the breast tissue is removed and temporary fillers are put in place. The operation can take eight hours. You wake up with drain tubes and expanders in your breasts. It does feel like a scene out of a science-fiction film. But days after surgery you can be back to a normal life.

According to the National Cancer Institute journal, doctors, however, recommends total mastectomy so that no breast tissue is left for the disease to attack.
However, Jolie observes that the cost of even diagnosing the presence of a gene like hers is steep - almost $3000 - making it difficult for several women to avail the facility.
Read Jolie's account on New York Times here.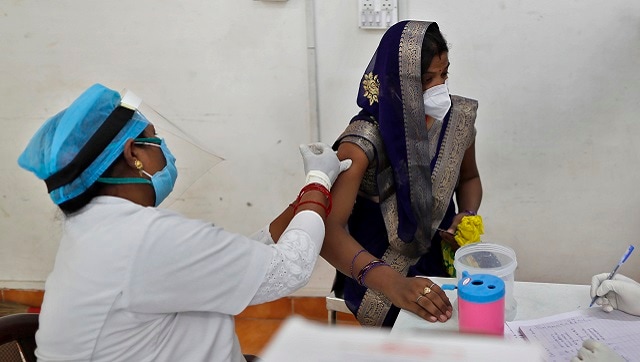 India
While all people above 18 years of age are now eligible to receive coronavirus vaccines, the key question is when adequate jabs will be available
World
Research on COVID-19 and disabled people in low and middle-income countries has found that the pandemic threatens to reverse progress towards reducing poverty and improving access to education and employment for disabled people.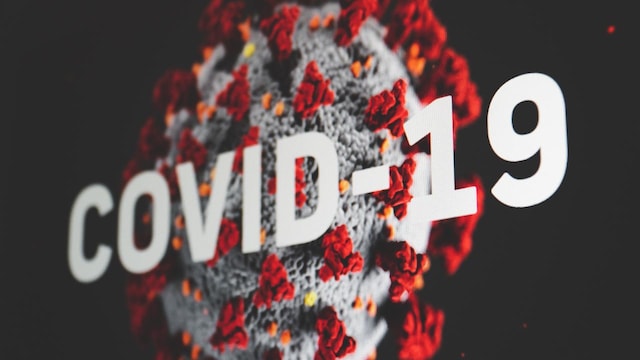 World
The WHO Hub for Pandemic and Epidemic Intelligence has been set up in Berlin and will begin operating later this year.